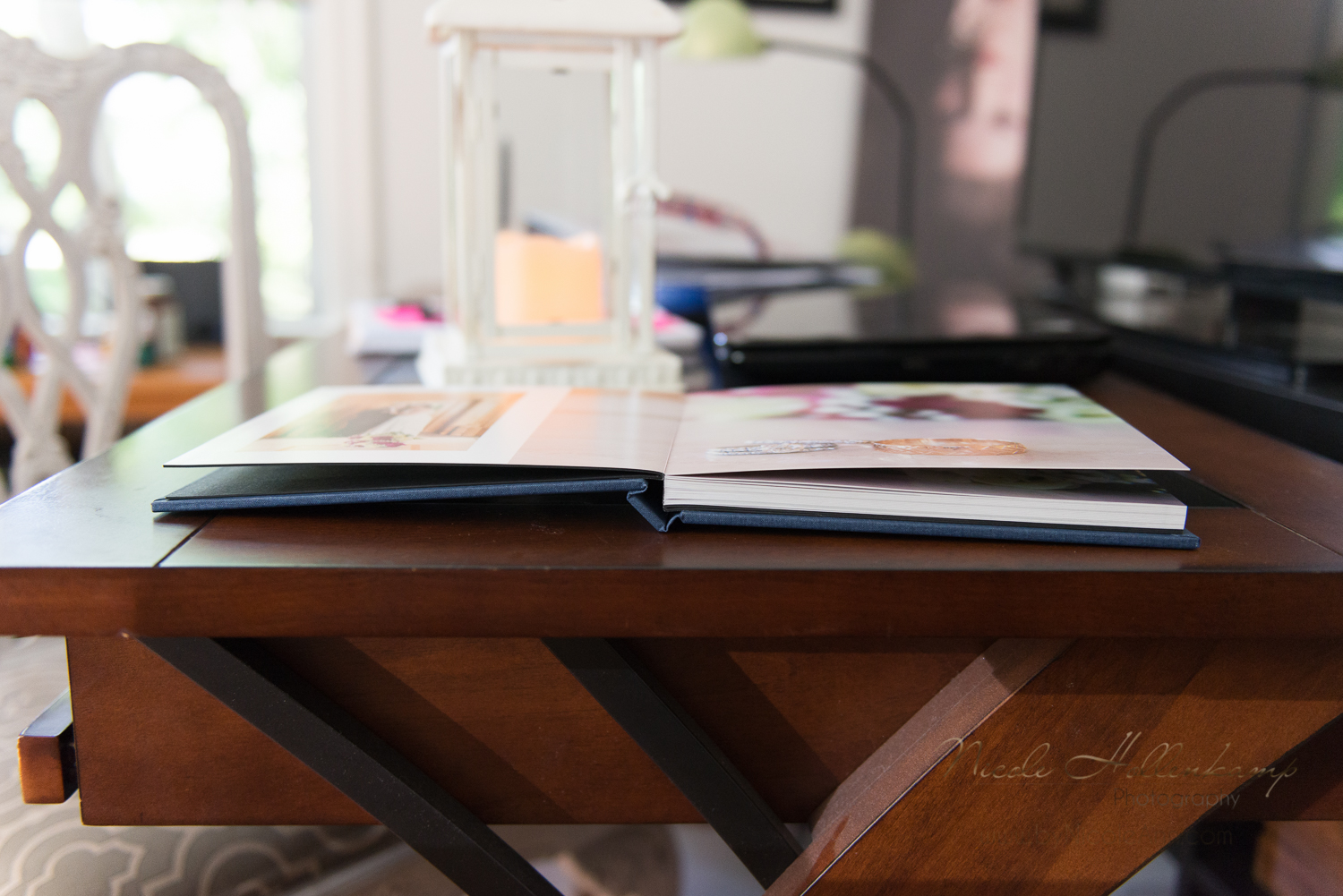 Distinct Style
Every couple has a distinct style, every wedding is unique, and every Luxe Album is tailor-made to fit. Each book is a unique, handcrafted labor of love. Our heirloom albums will allow you to relive your perfect day again and again.
Details
The design, colors and layout are all customized to your specifications. Made by hand to last generations, our Luxe line of albums start at the agreeable price of $900.00.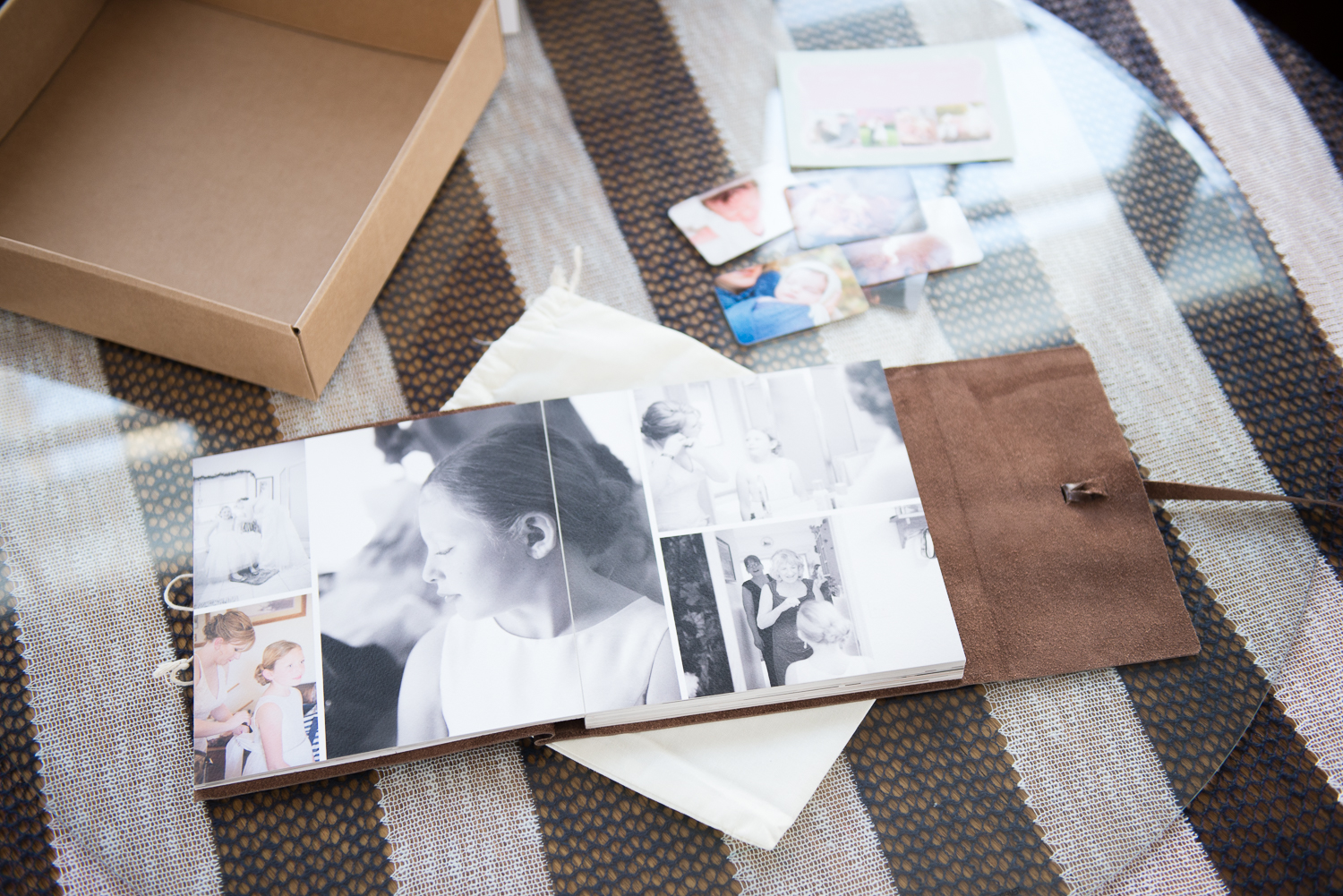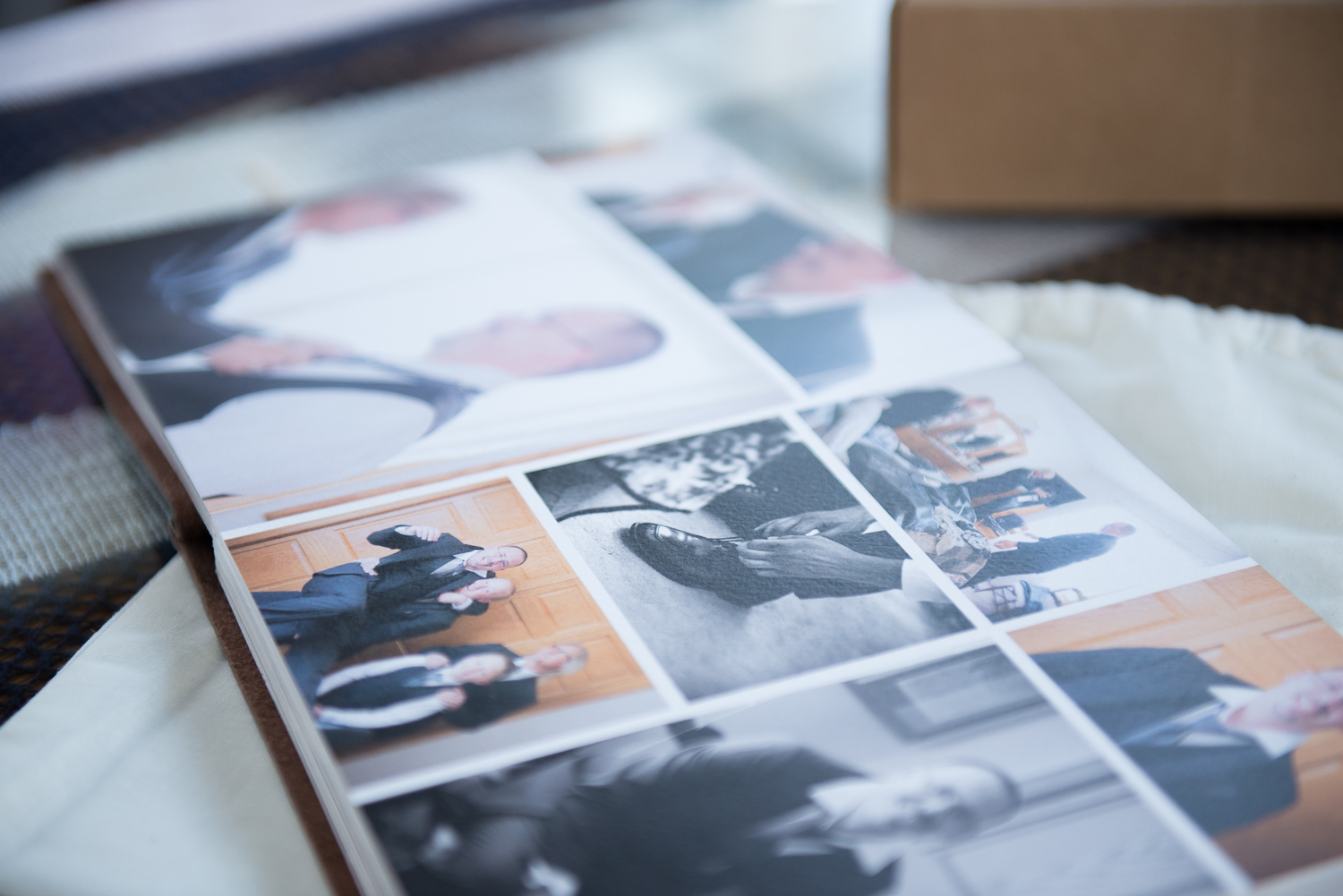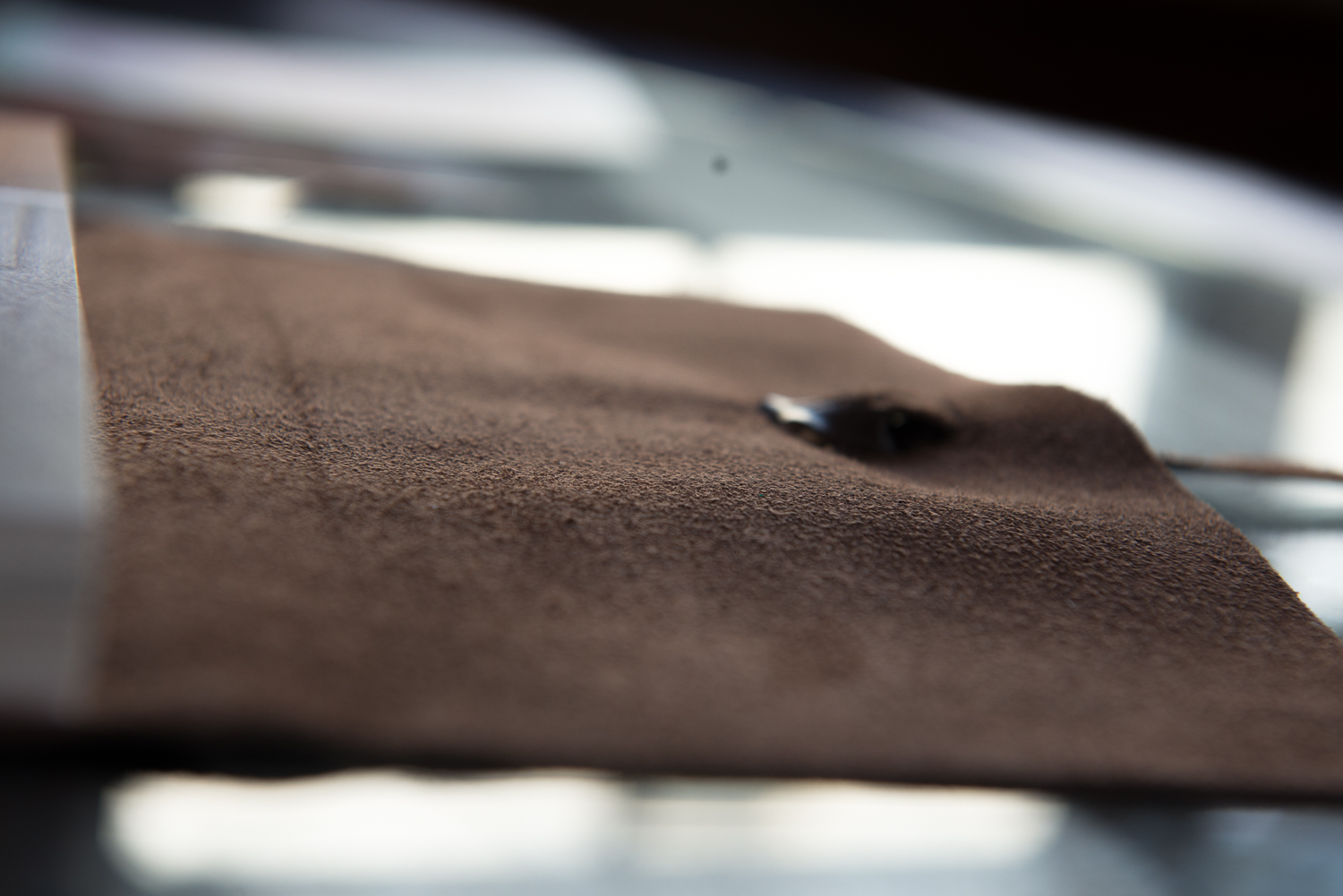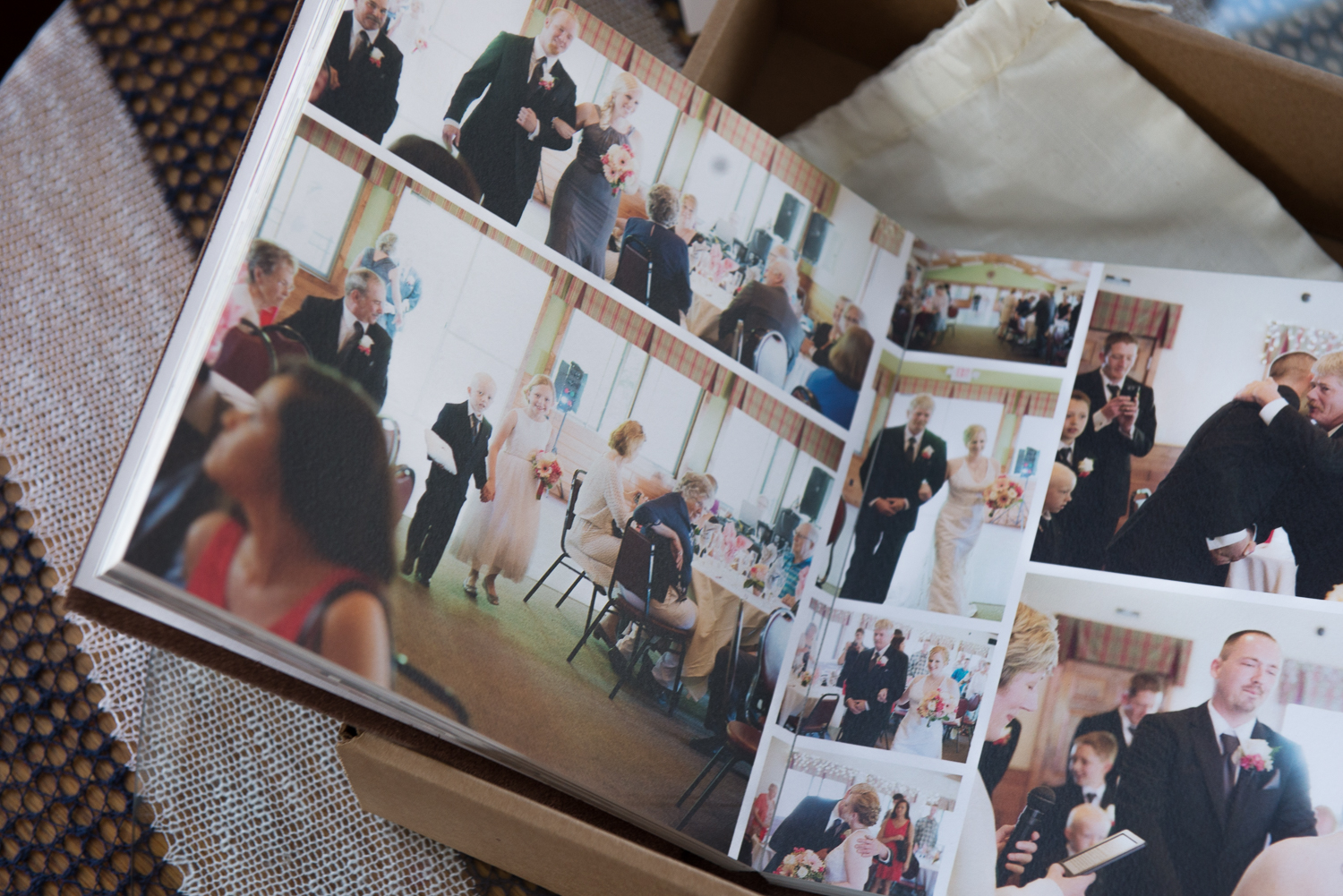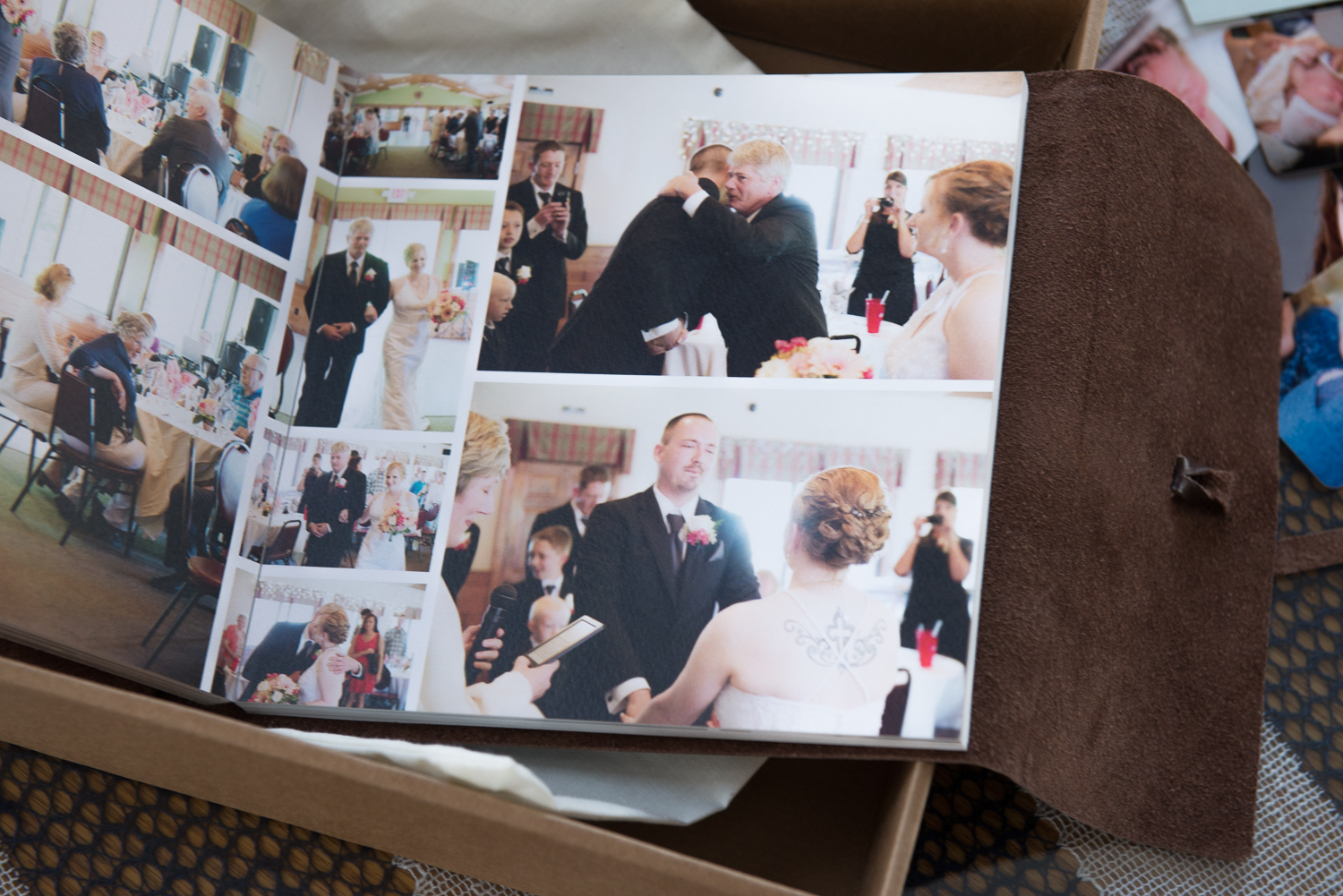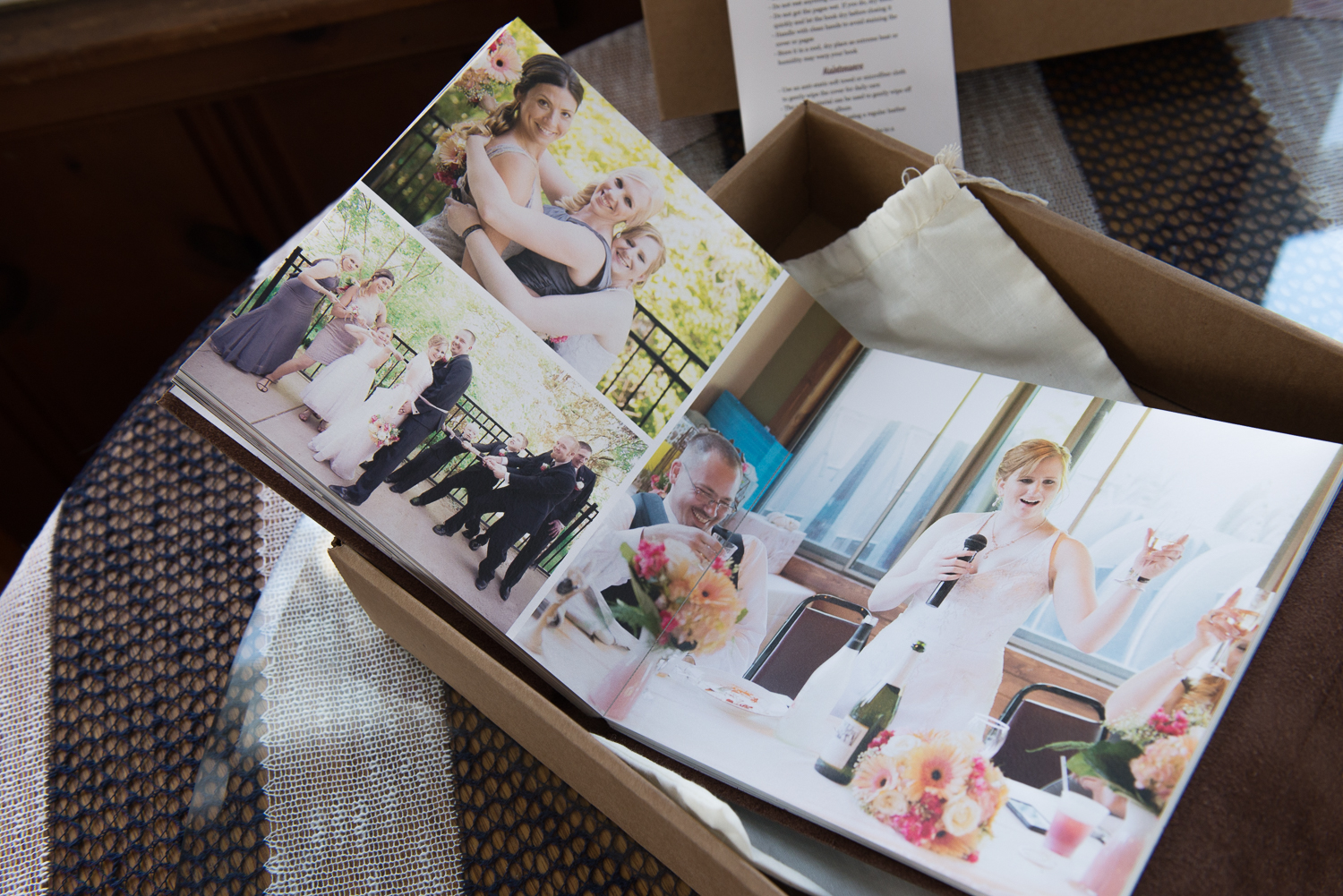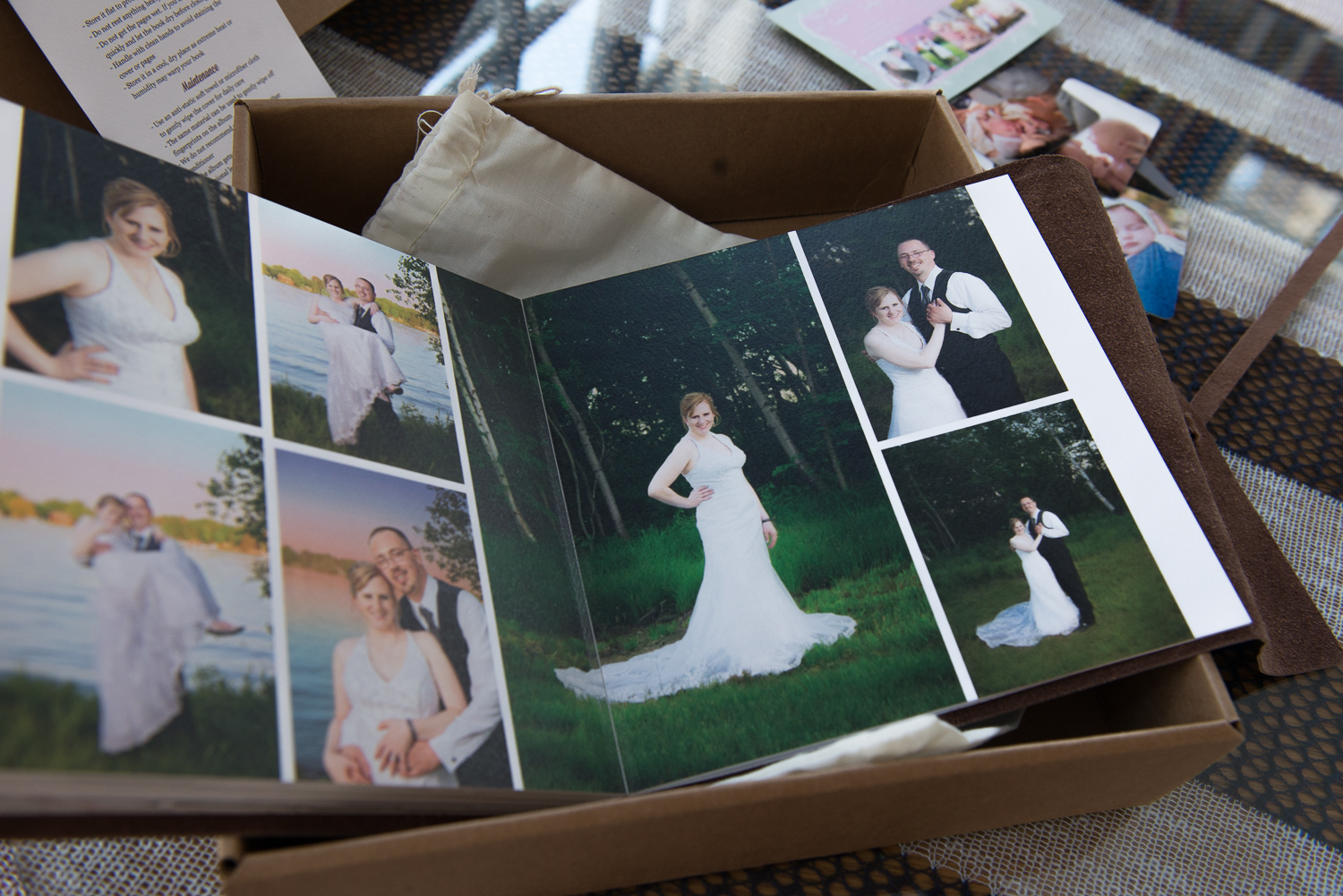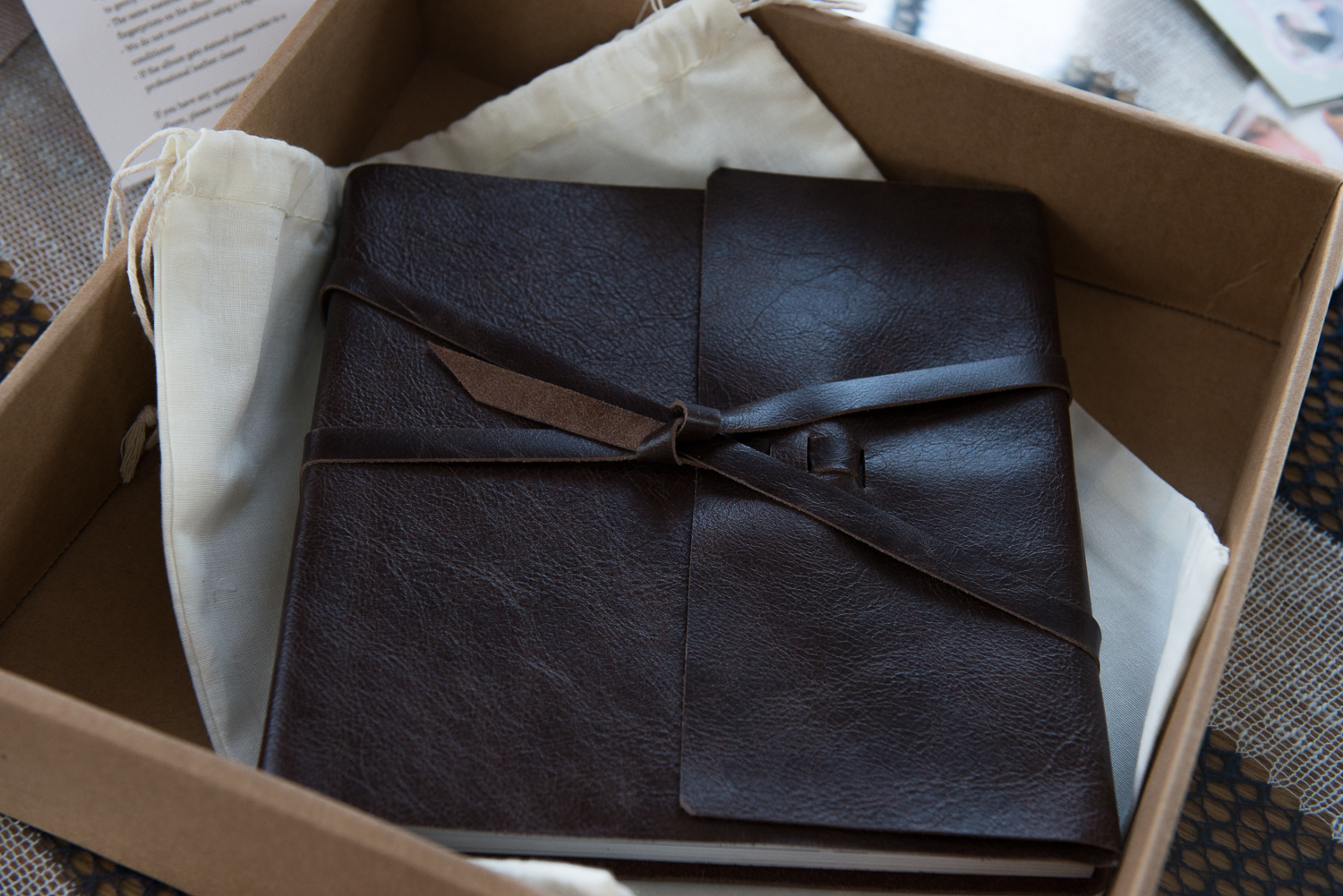 The Design
The Legend Album is fashioned after vintage artist's journal, wrapped in genuine leather with a genuine leather strap closure. A beautiful rustic chic album with a wonderful lay-flat design that is perfect for those dreamy woodland boho weddings, and romantic mountain engagements.
Details
Our line of Legend albums can be customized with 3 different leather covers, layouts, page design. Beautifully made to match your unique style the legend albums starts at only $600.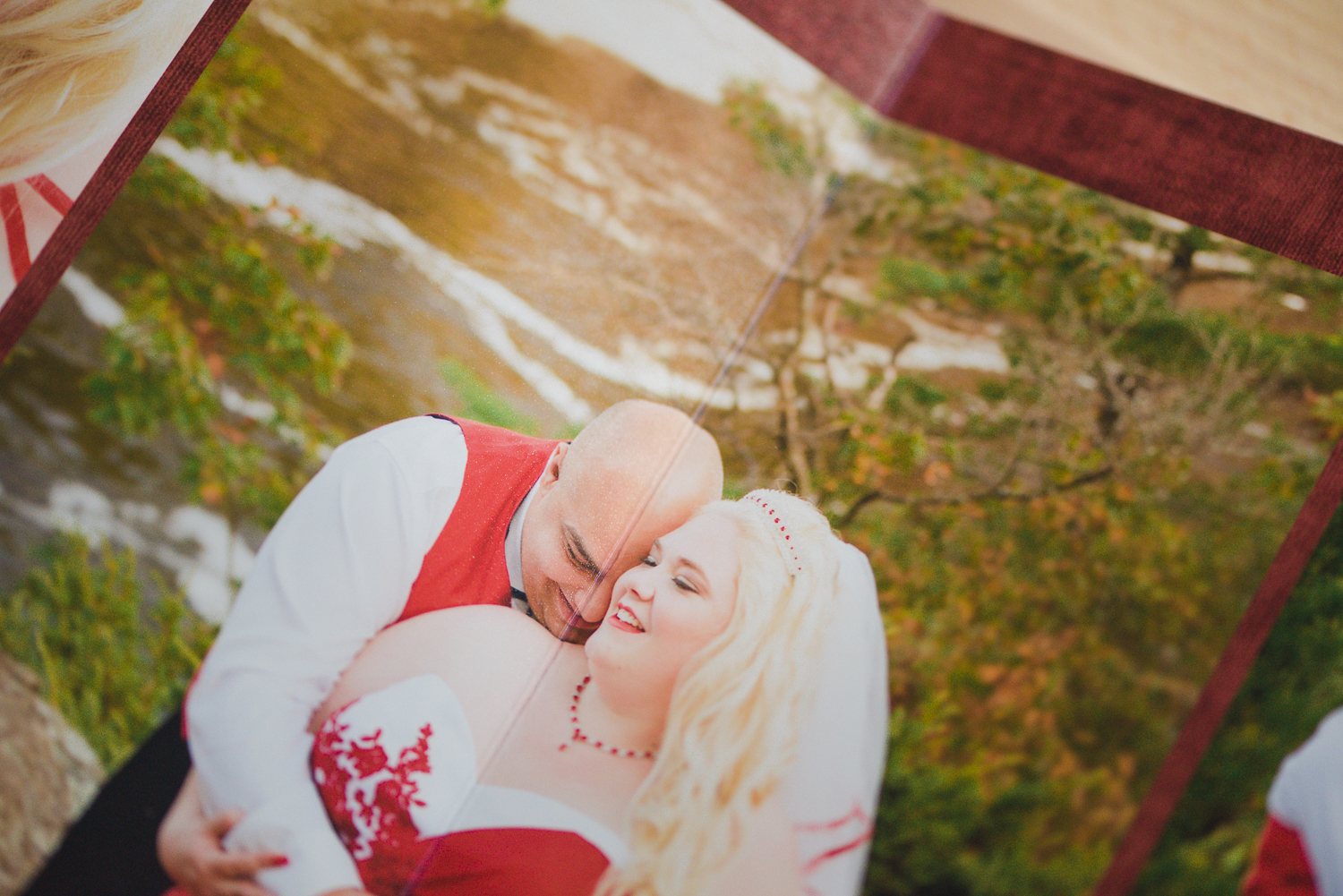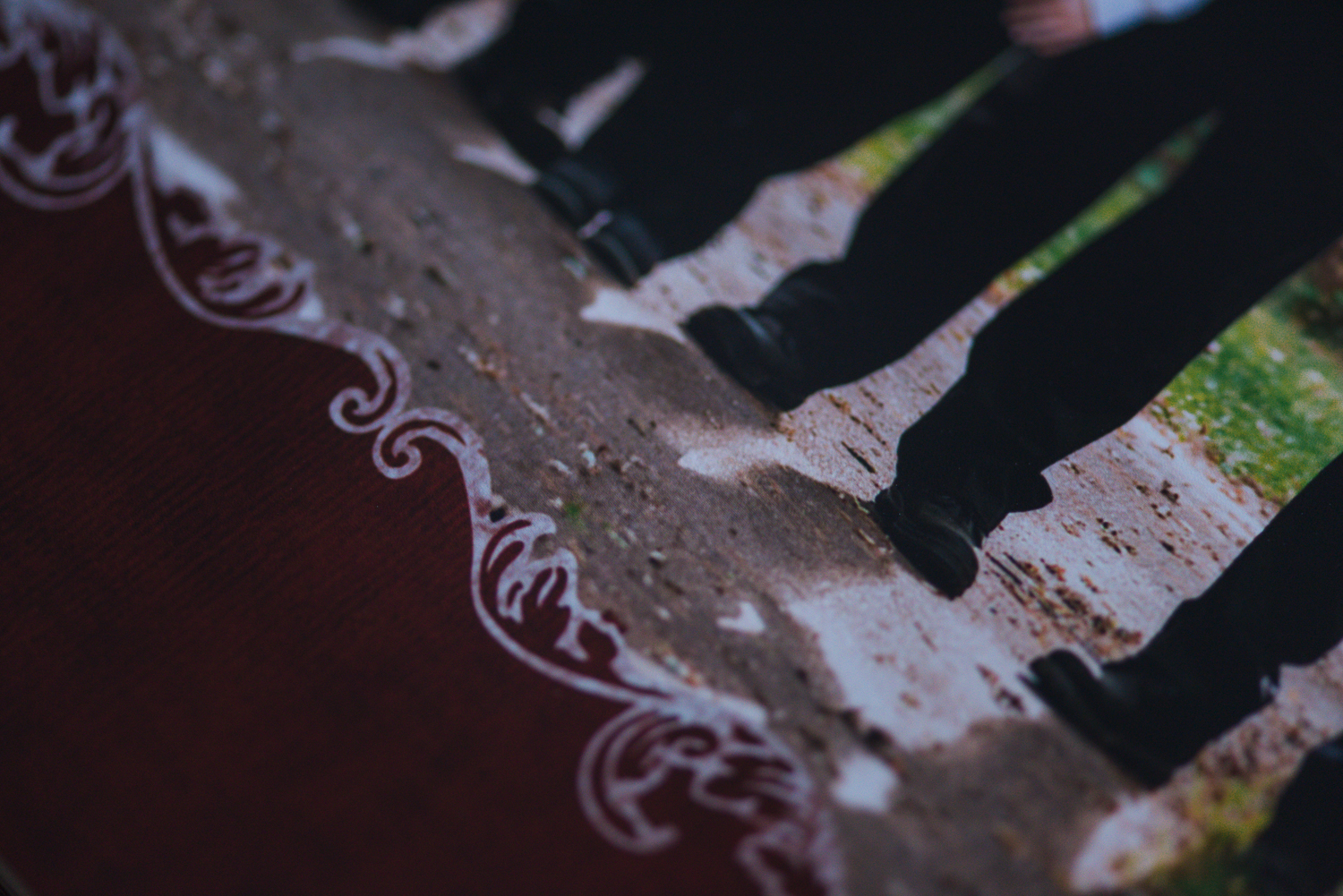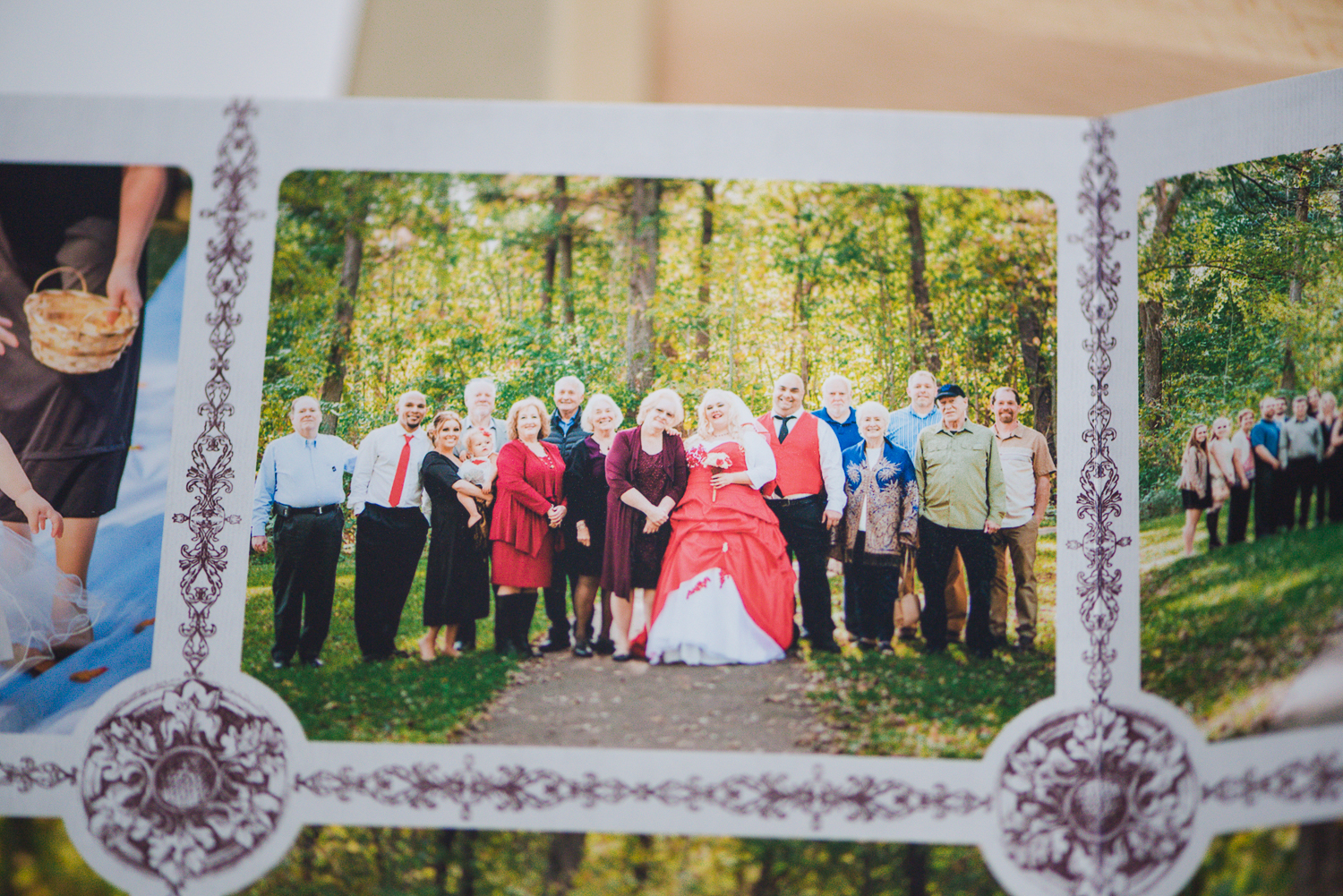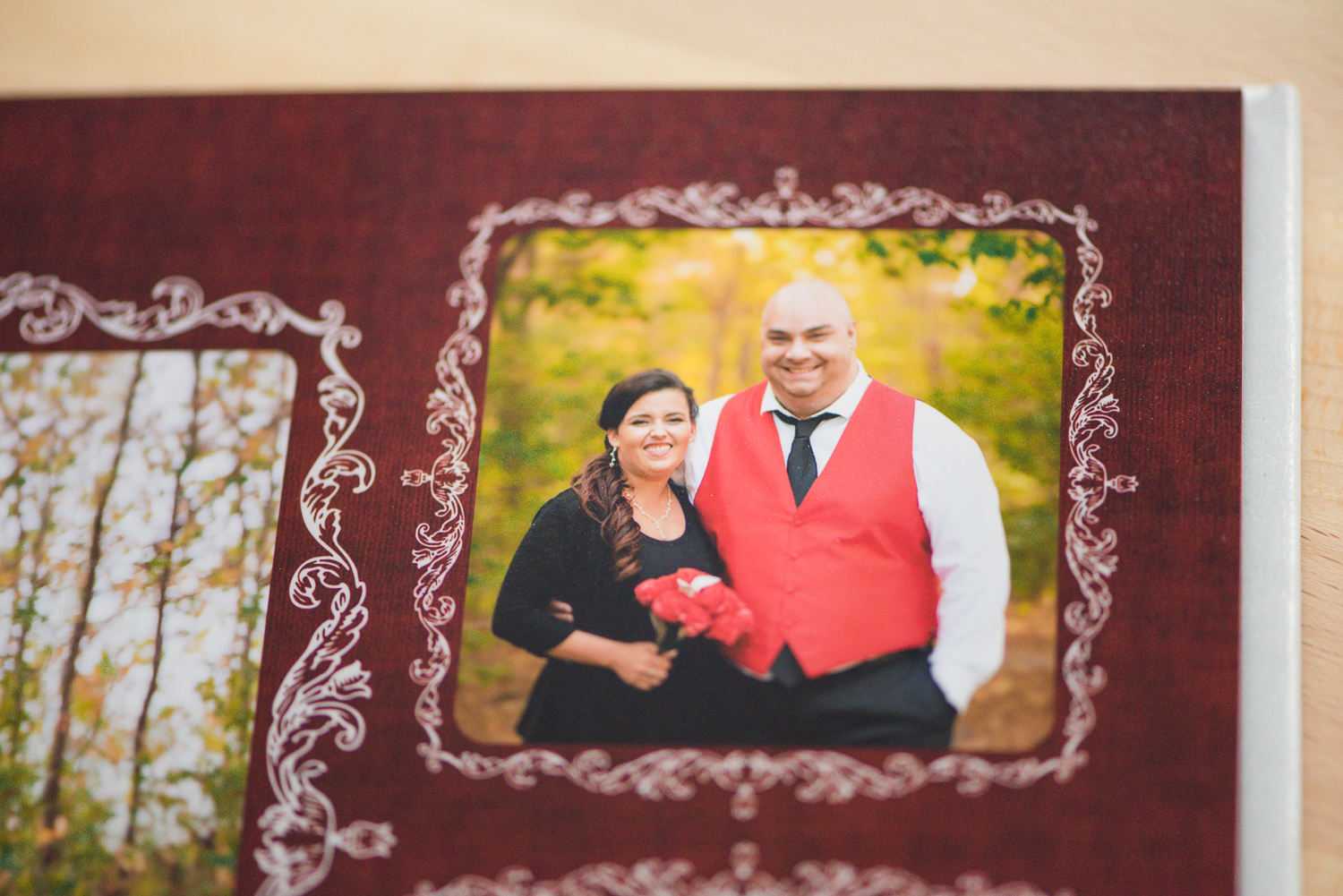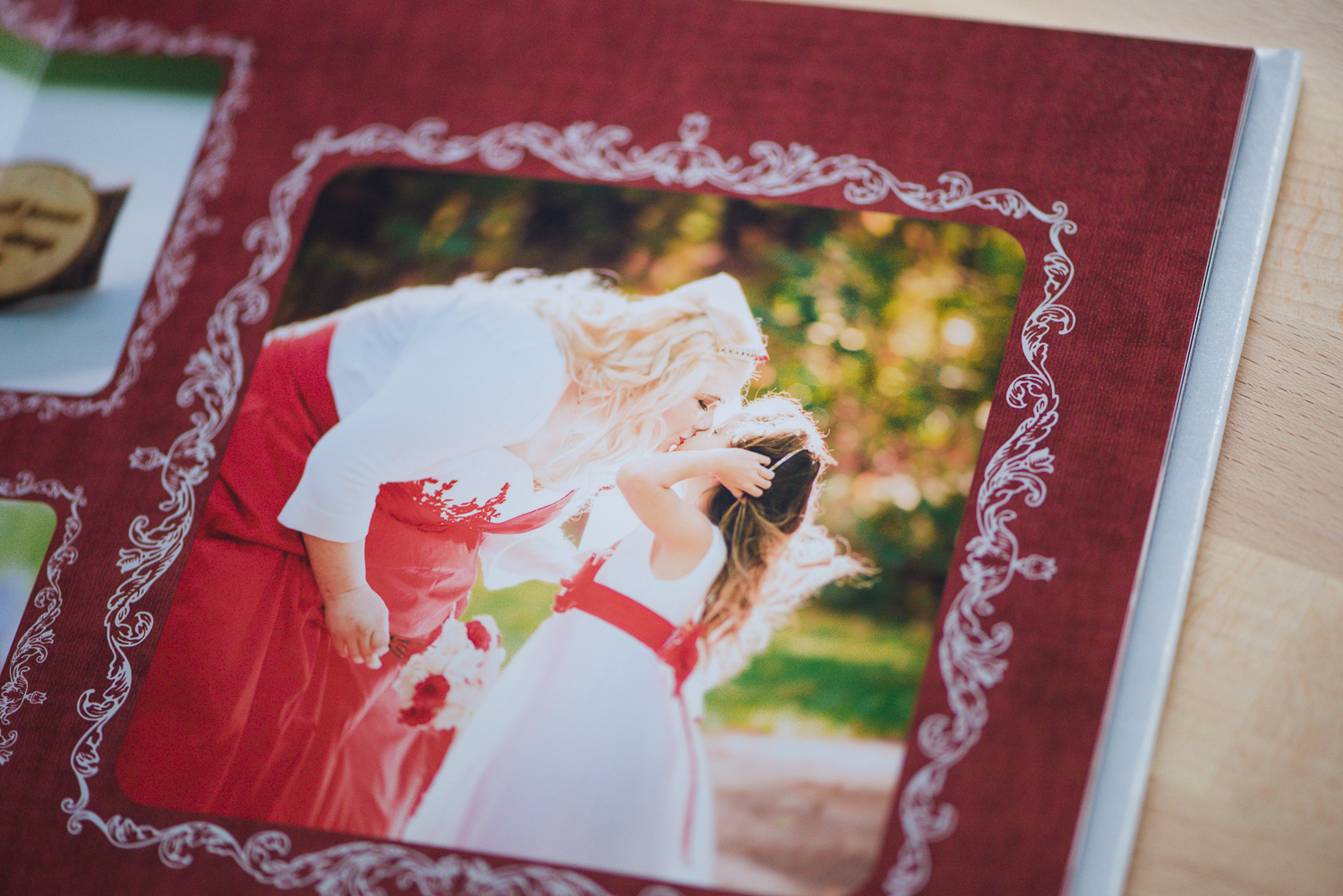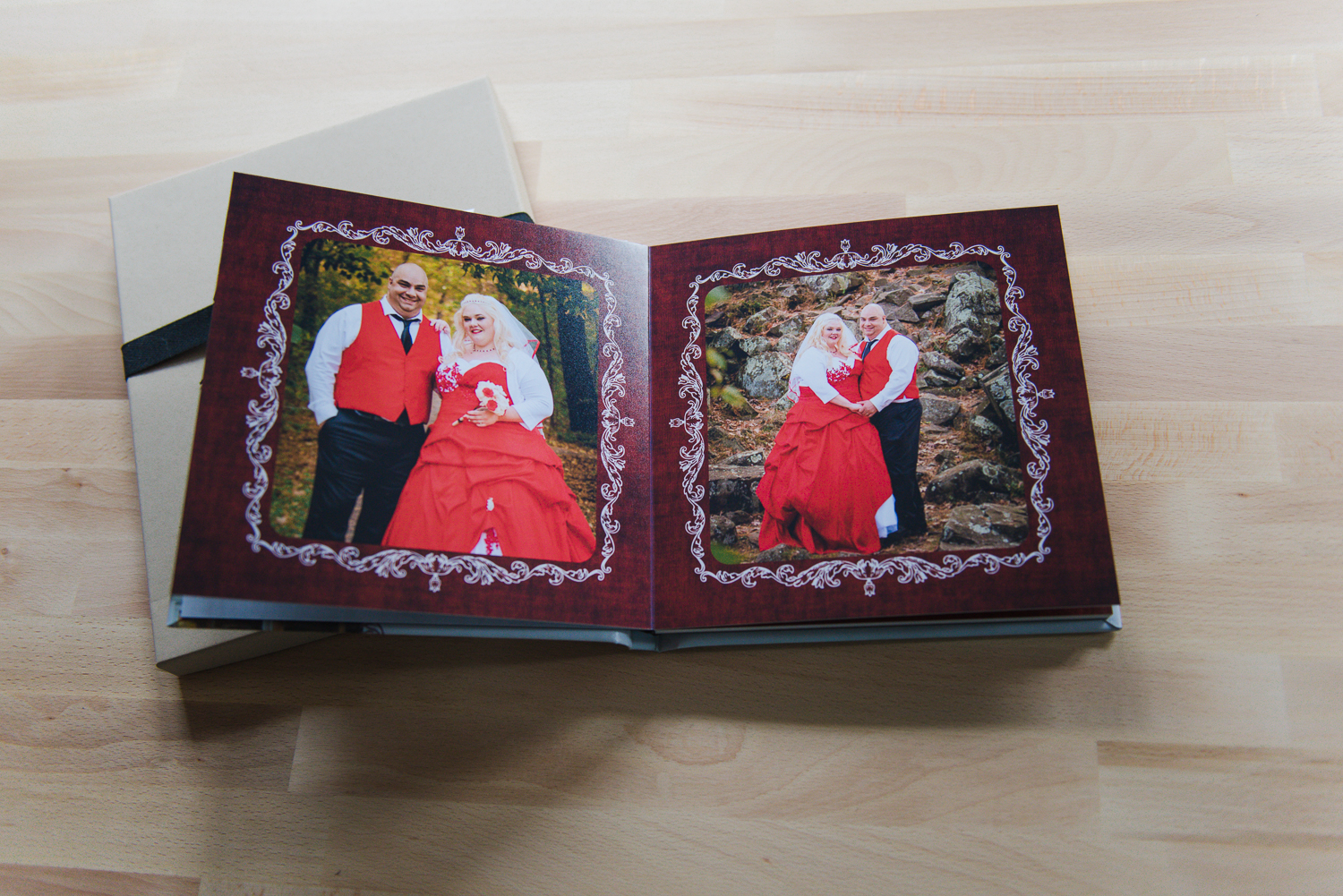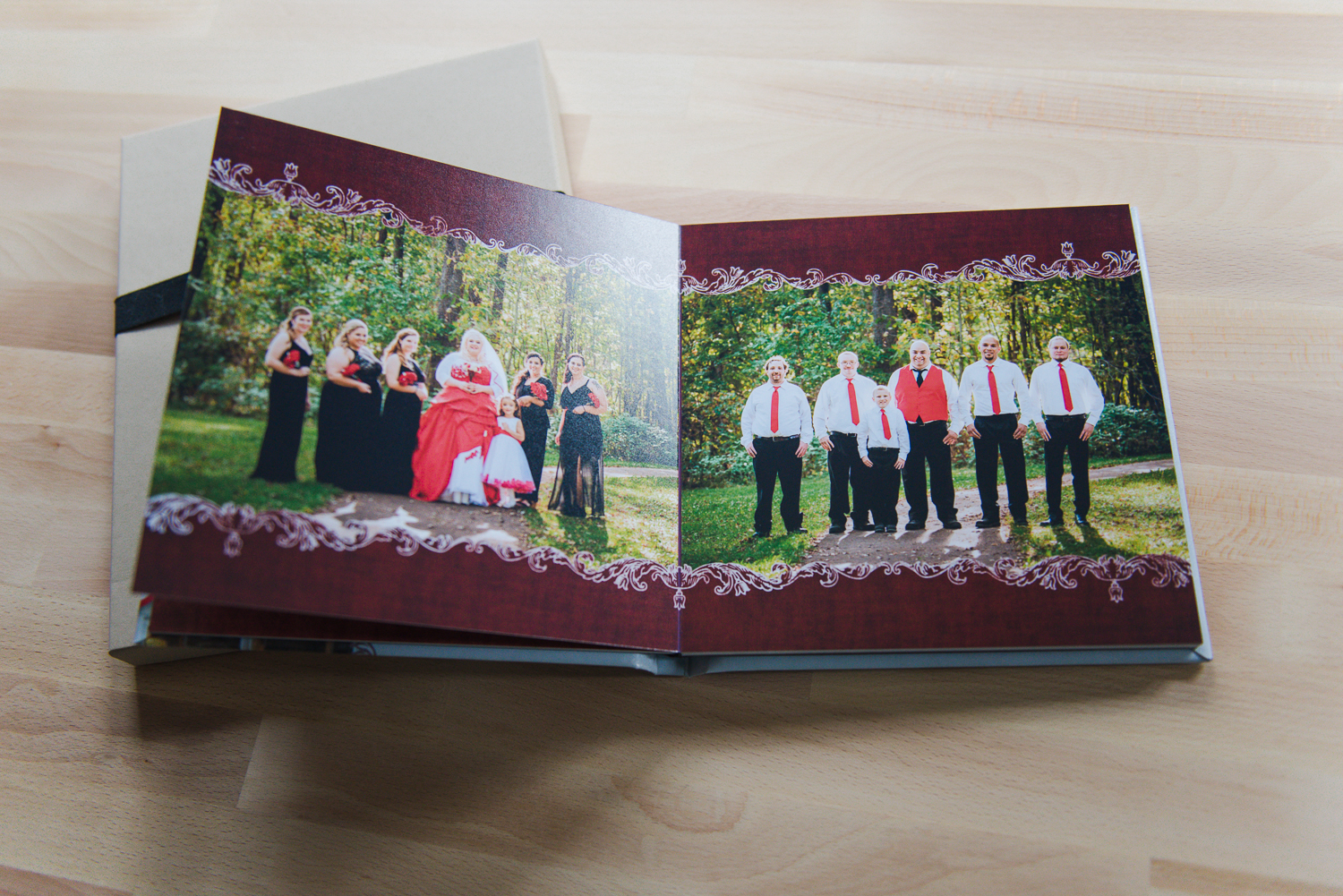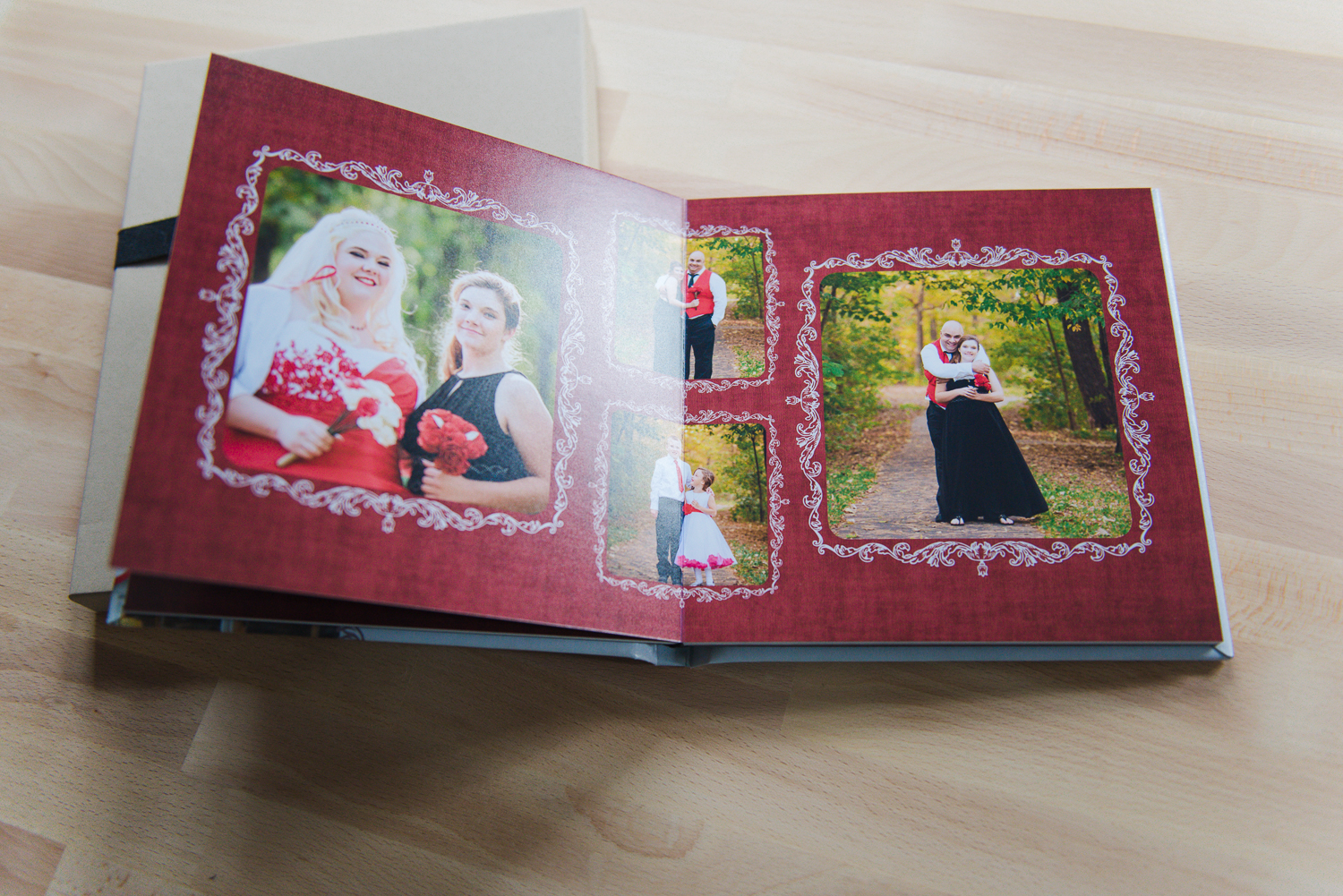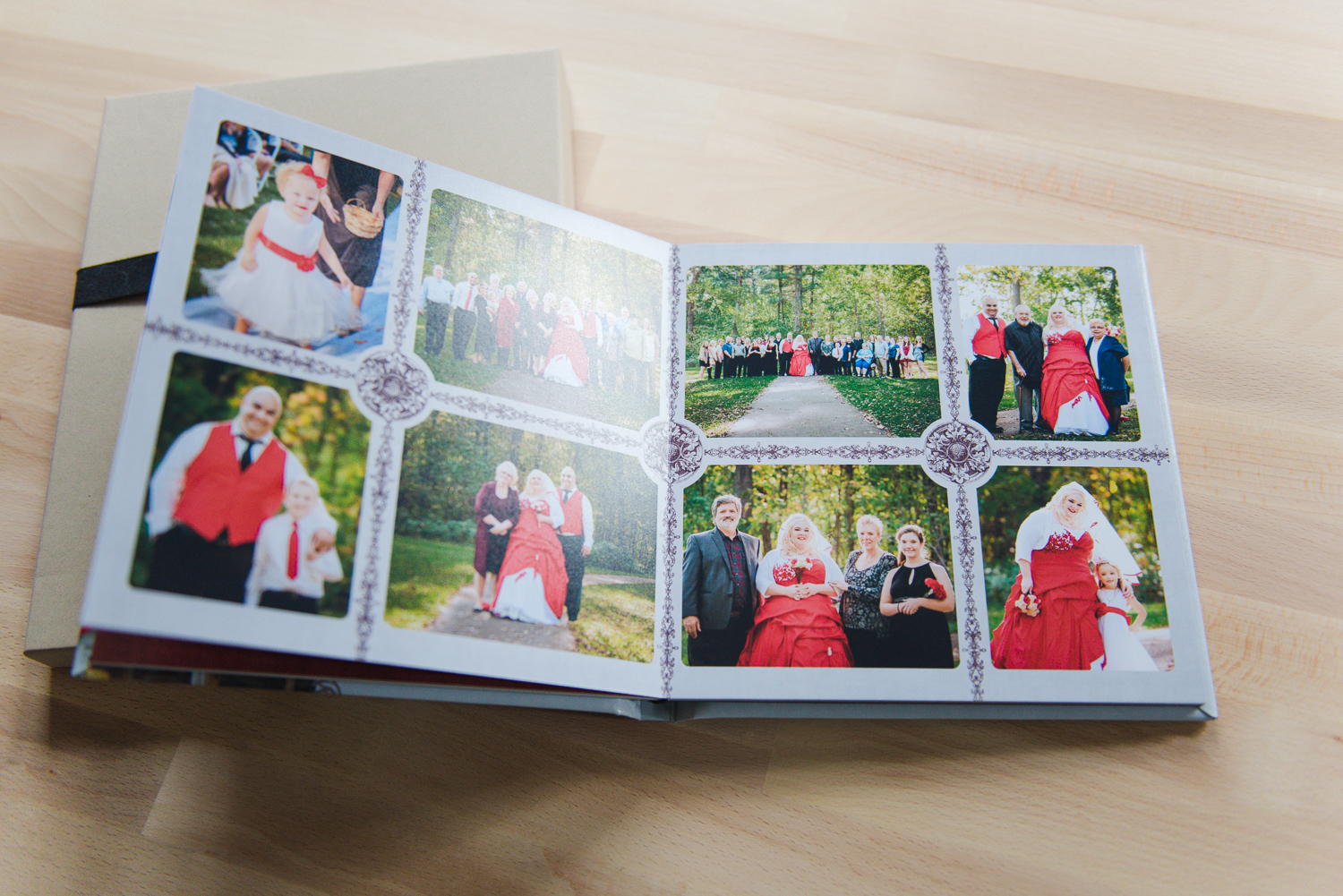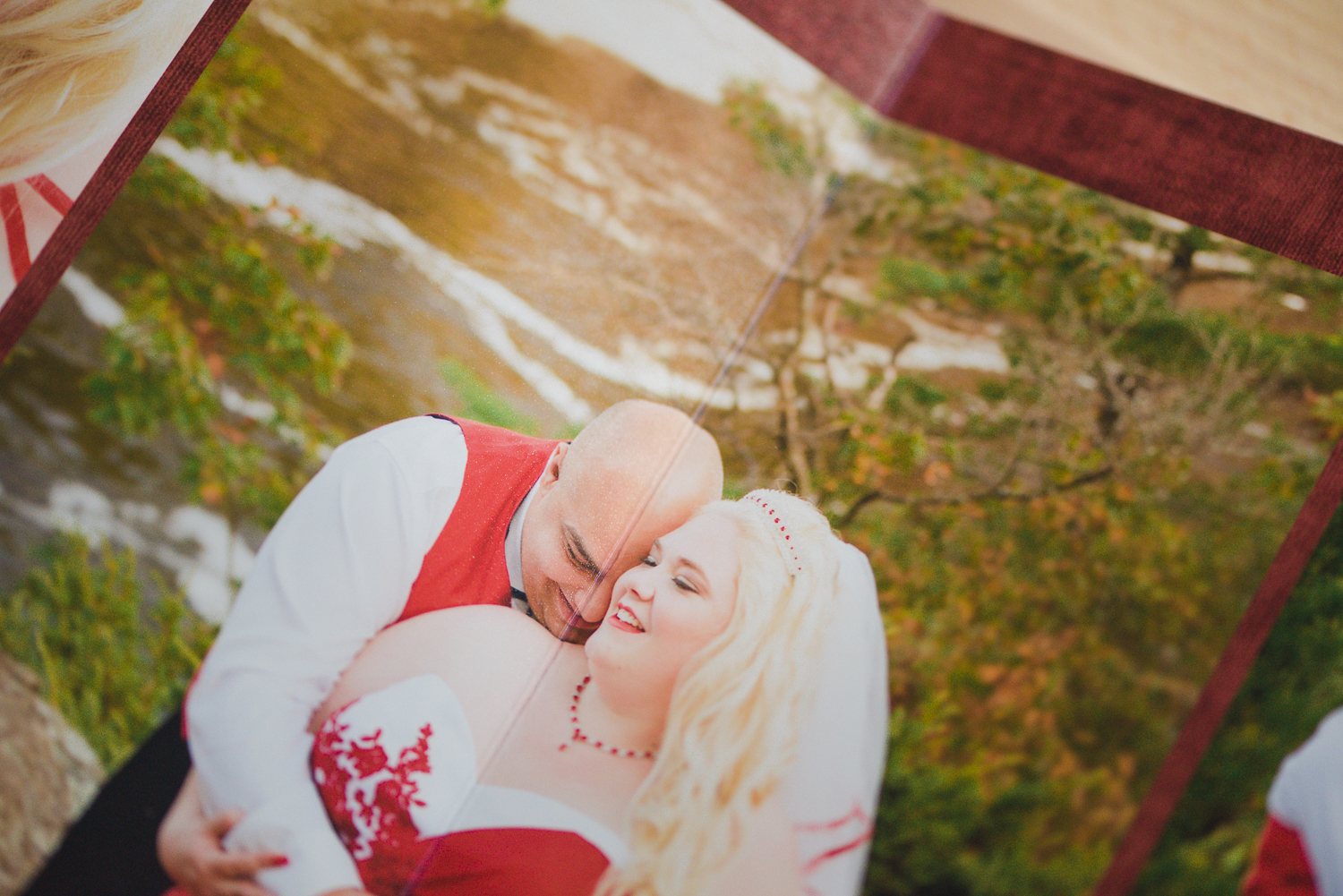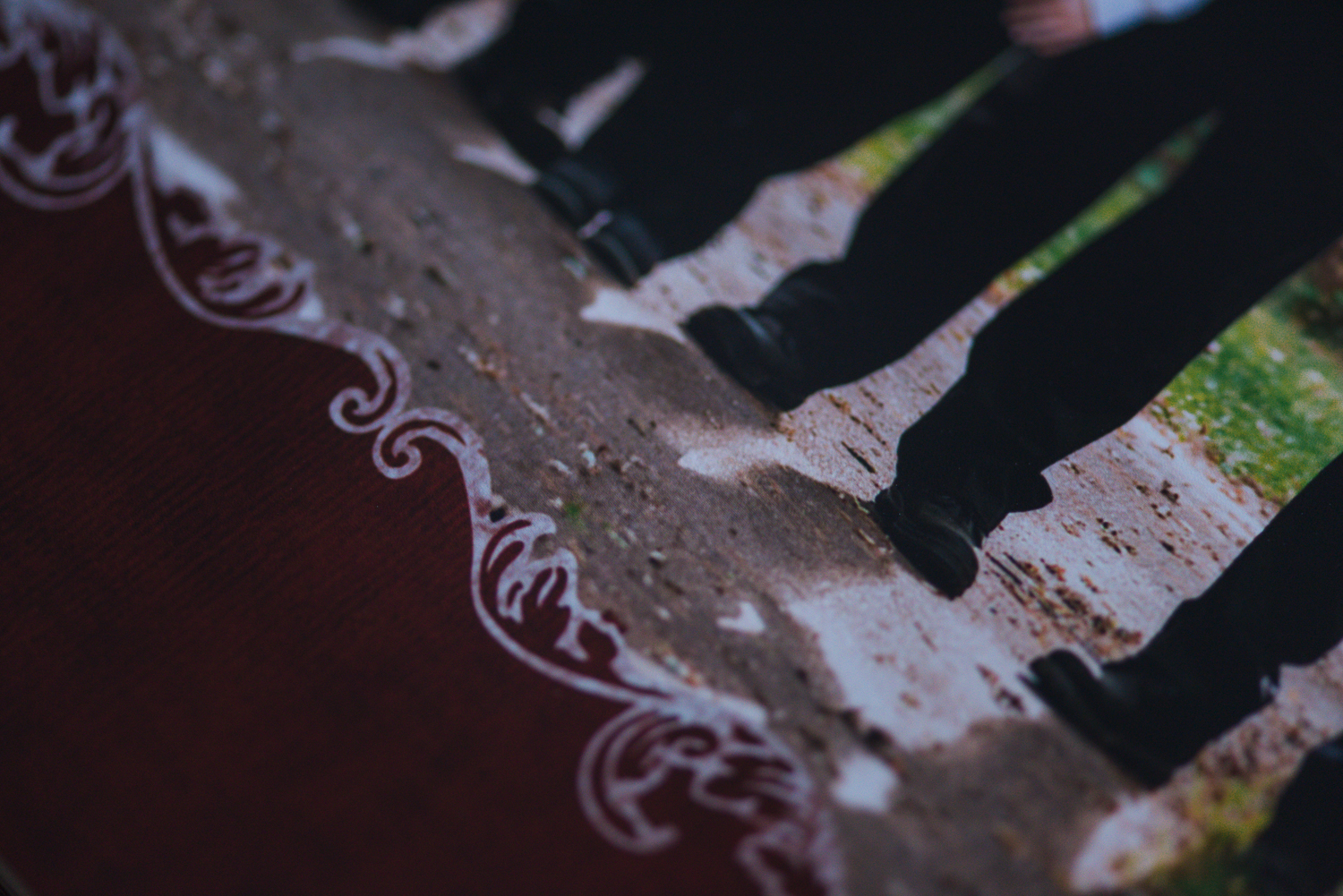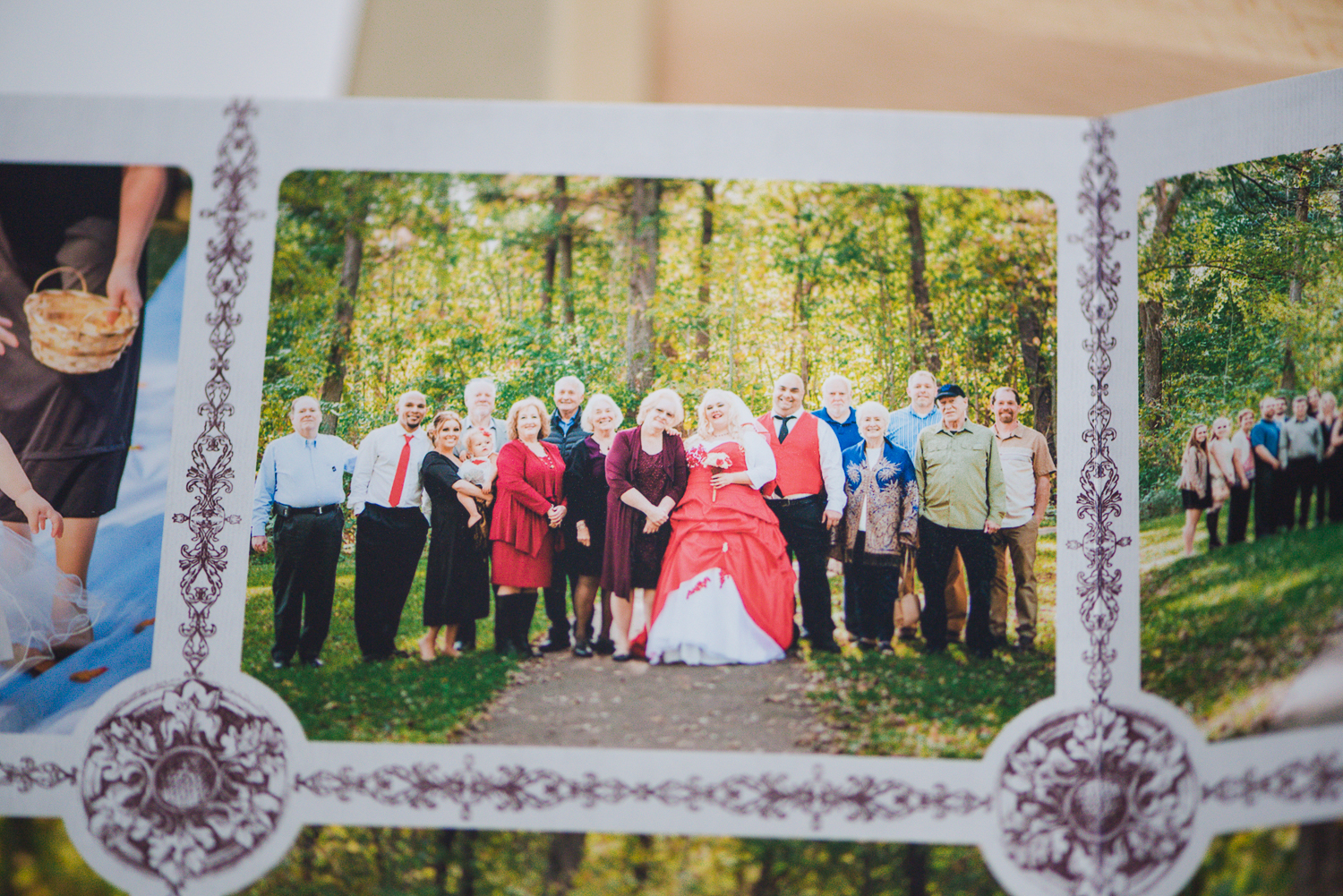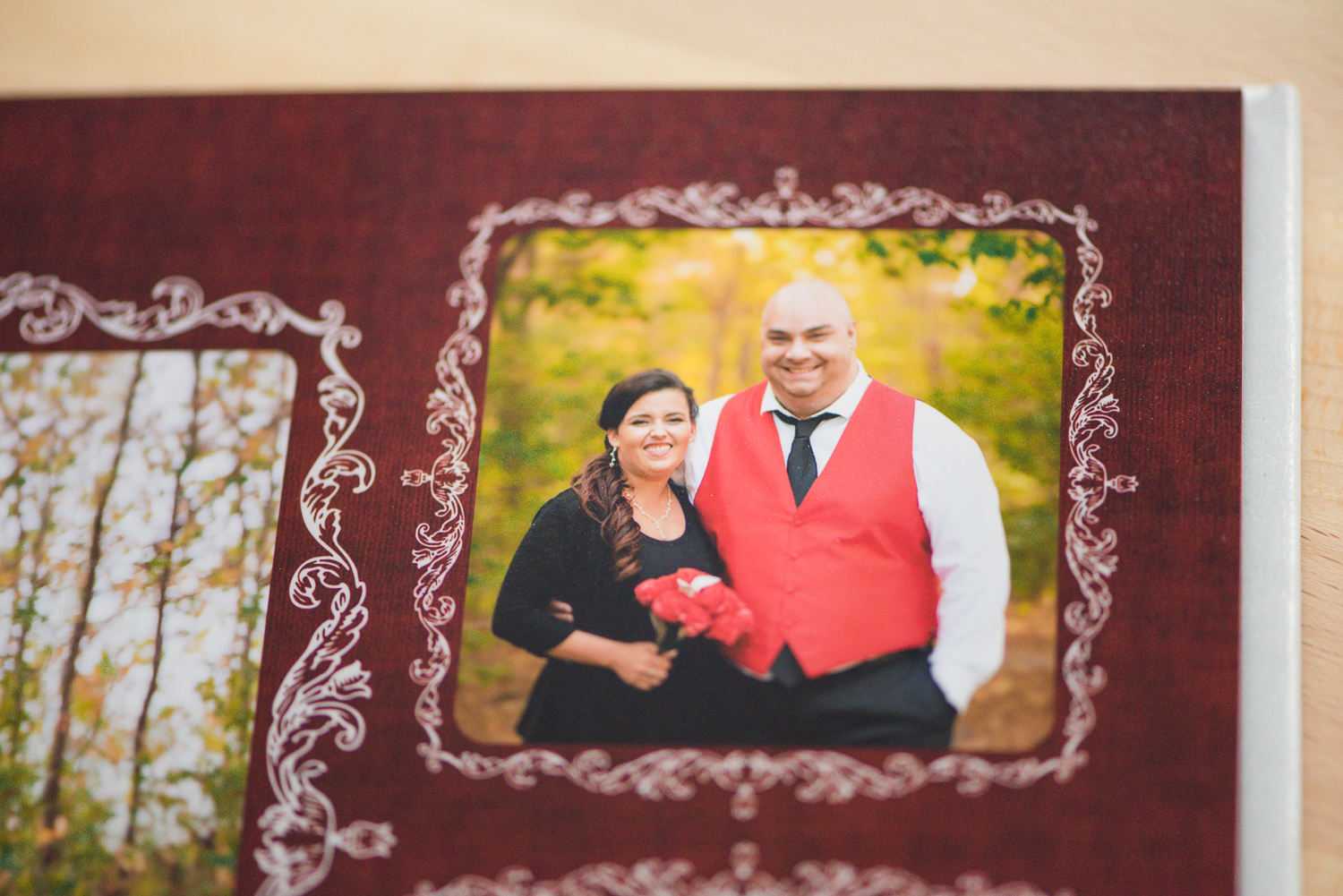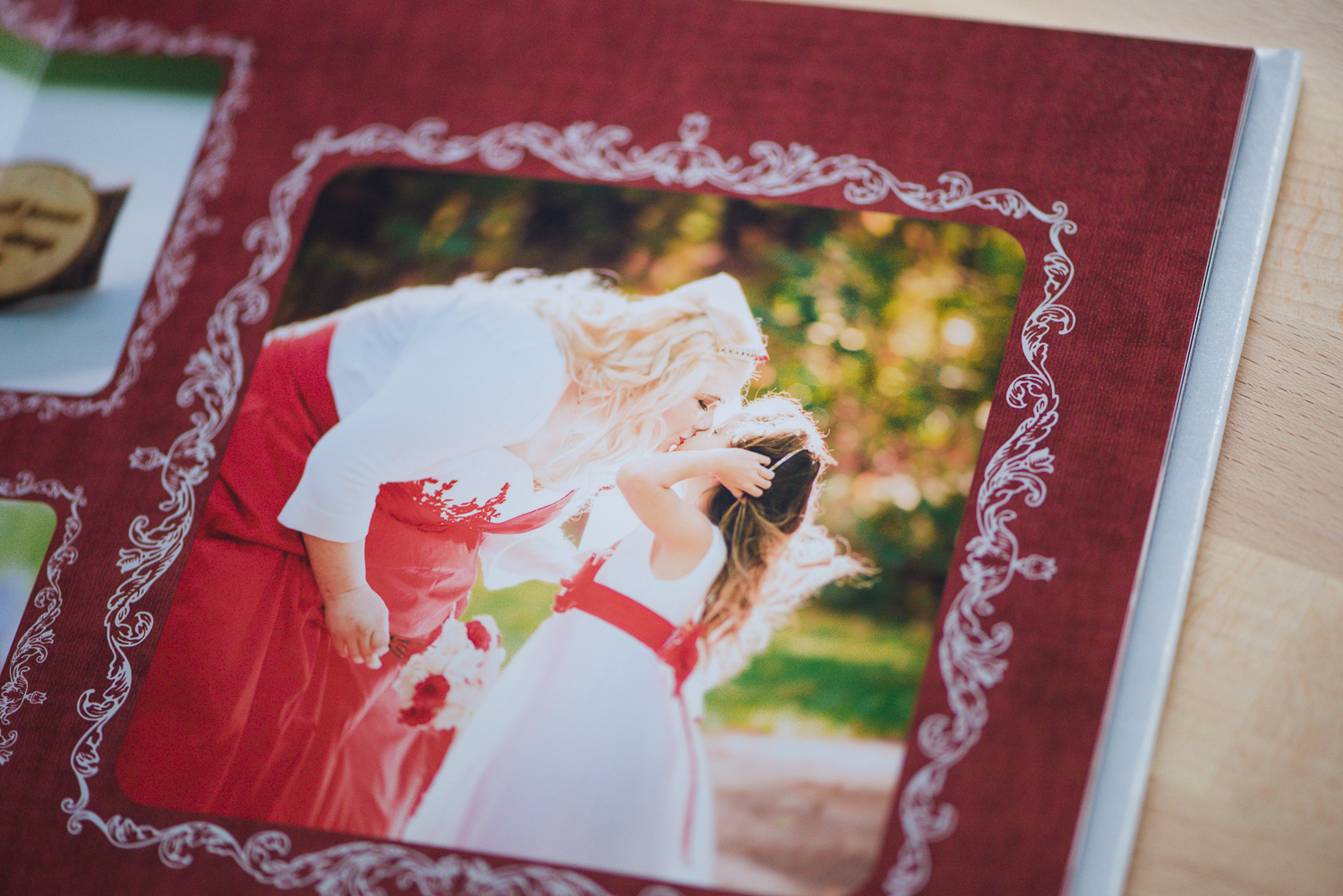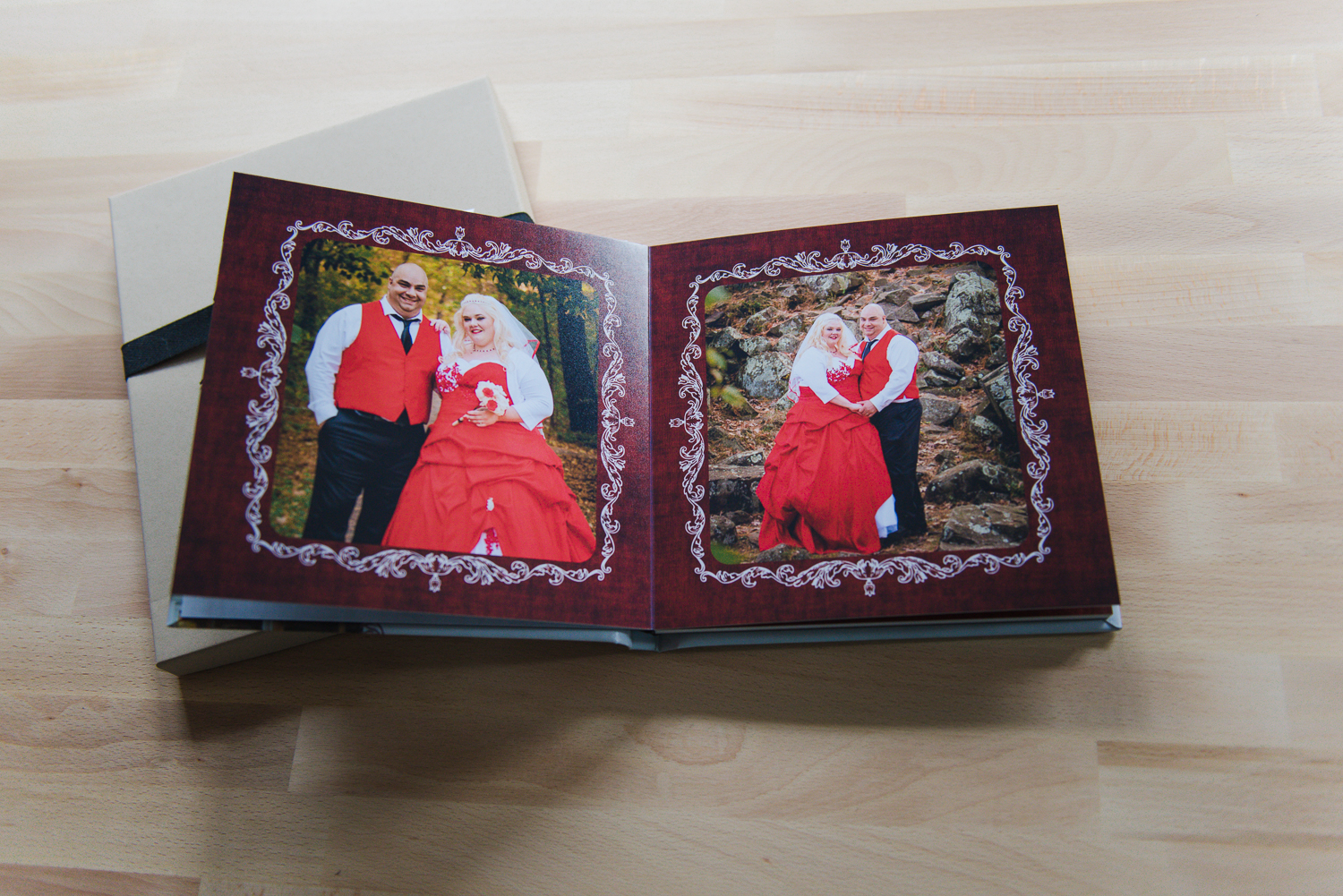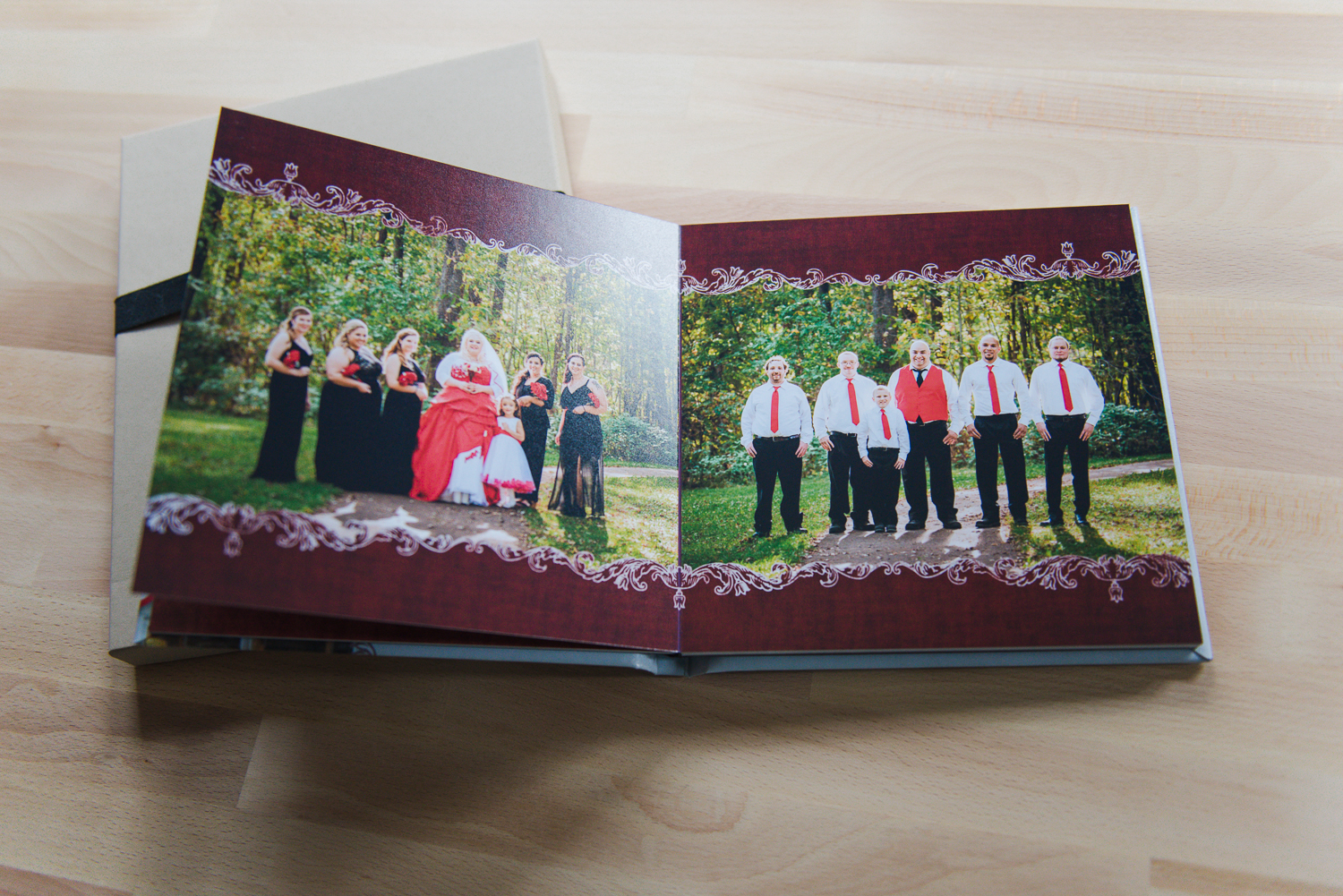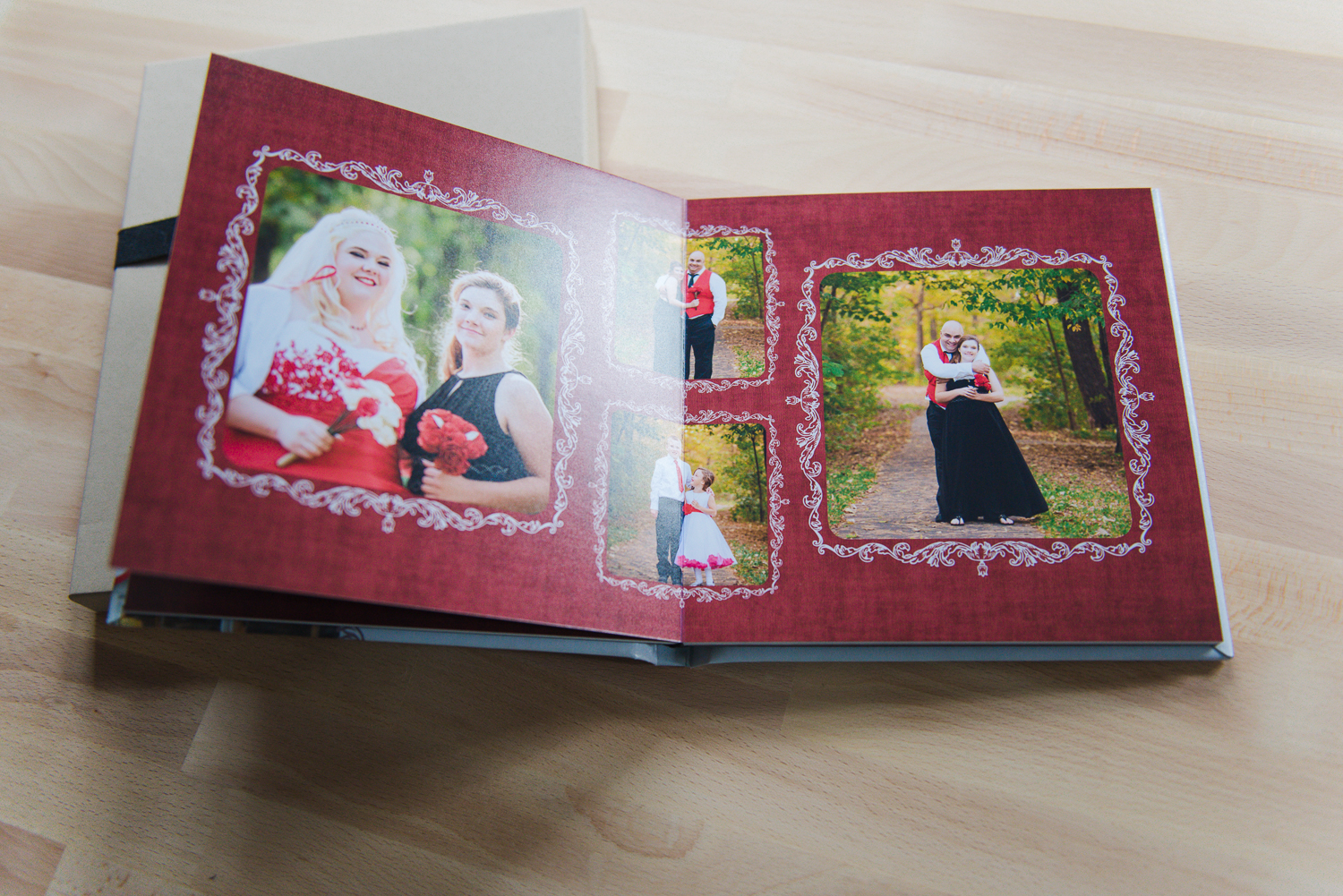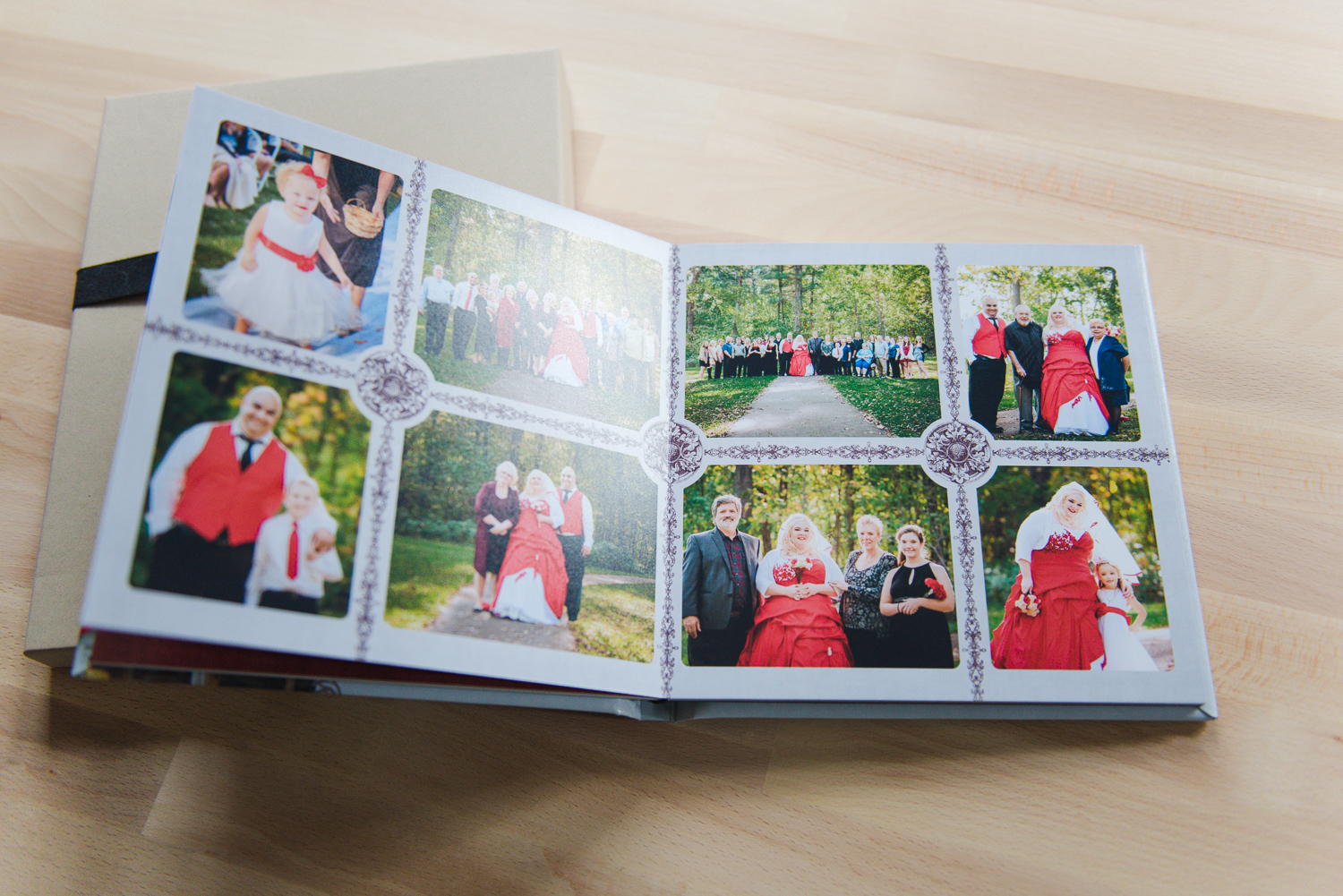 The Design
The Photo Book is designed to layflat and features the ability to create a stunning 2-page Spread with no bulging and no Gutter.
Intense Colors : Rich High-Density Natural Colors
via Pro Lab Photo Printing.
Thick, rigid pages. No curling.
Details
Our line of Photo Books can be customized with different covers, layouts and page design. Beautifully made to match your unique style
As a press made album the photo book is a quality budget friendly option that starts at only $350.