Families and Children
Moments turn into years in the blink of an eye. Remember the ones that are important with Heirloom Portraits.
Celebrate
Our lives are Celebrated in our happiest moments.
so many beautiful moments
All of these moments deserve to be remembered in all their breathtaking glory.
View some of our Families on the Blog
Become one of our families that love their portraits and their sessions.
TIME OF DAY
The timing of your session plays a huge role in the resulting photographs. While it is possible to create beautiful portraits midday it is difficult to create the above effect. This portrait was created toward sunset in the end of August in my shaded back yard.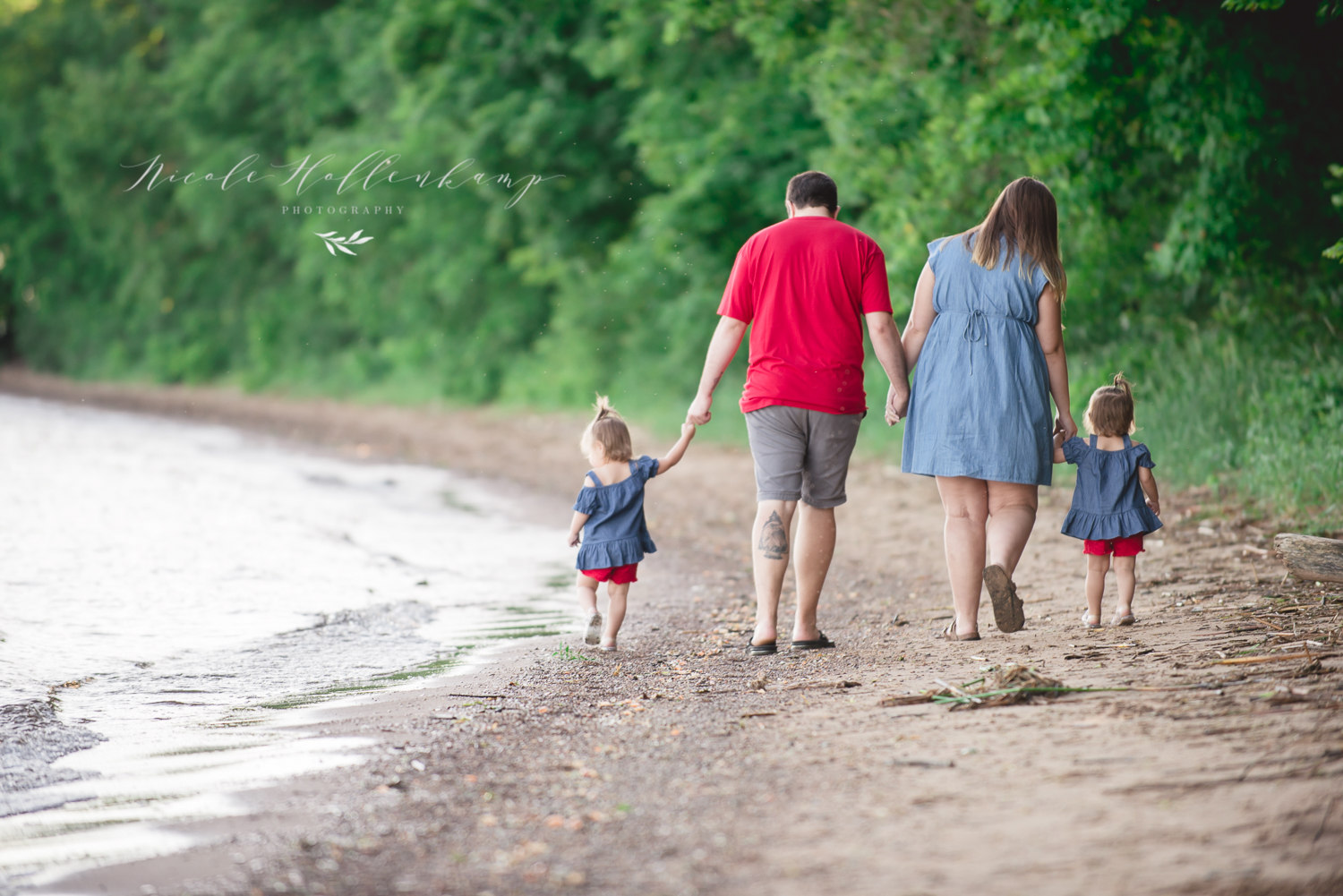 Thank you so much for offering a payment plan... We LOVE your work. Every picture was absolutely beautiful
Customized Heirloom Sessions
Allow us to get to know you and your goals for your portrait session
We invest our time and focus into creating the heirloom portraits that you have come to us for. We are as devoted to our craft as you are to remembering your most treasured moments.
Photography enables you to reach back in time and hold on to one single moment for forever. Allow me to create a passport that will transport you back to your most treasured moments.
Planning, execution and delivery
Learn what to expect before, on and after your session date.
Milestones
Maternity, Newborn, 3, 6, and 9 Months and 1 year sessions.