2019 Session GUIDE
SESSIONS ARE PAID FOR AT TIME OF BOOKING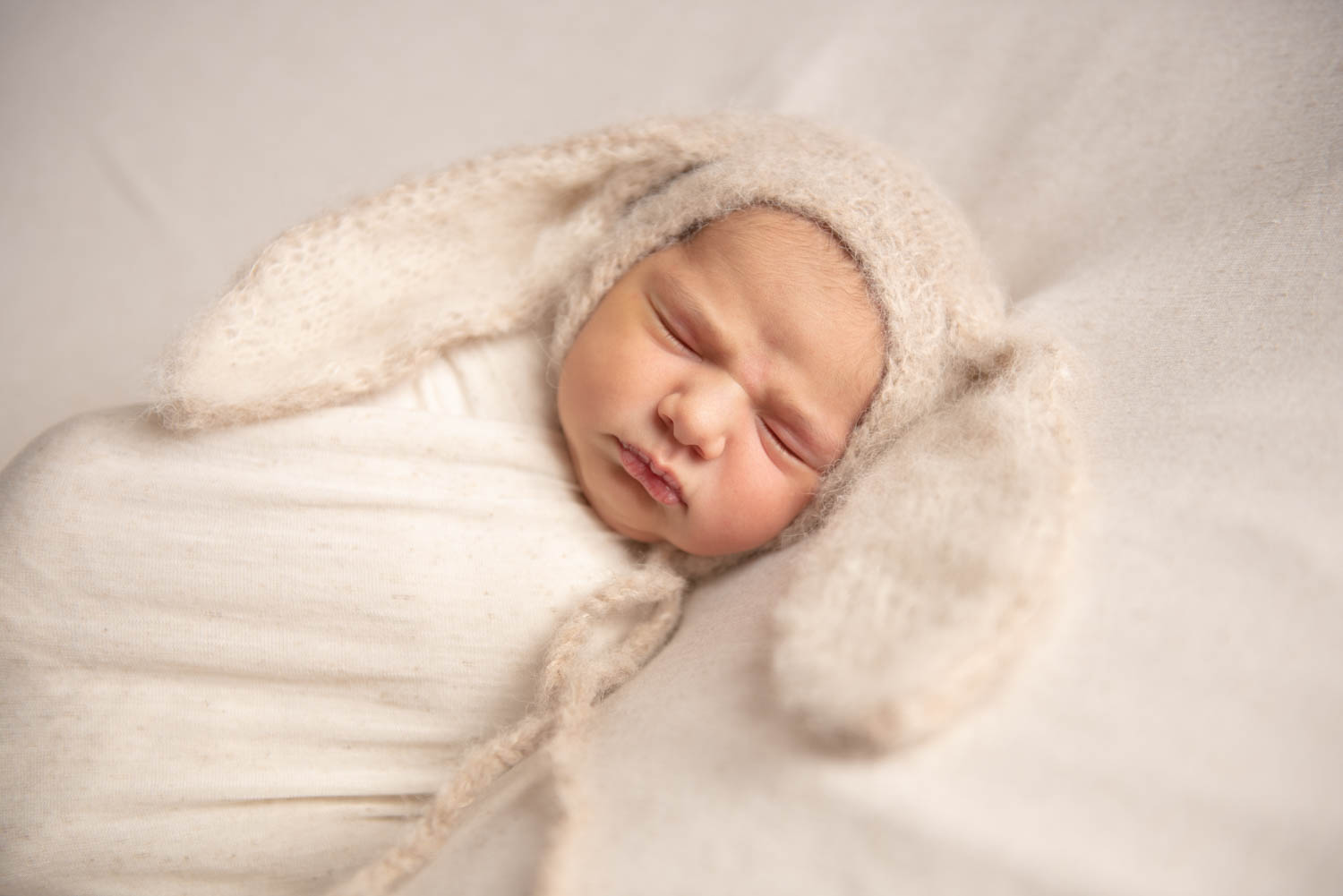 Portrait Sessions
What to Expect
Book Your Consultation
Tell your story with beautiful photography.
Portrait Sessions
We schedule a limited number of sessions each month. Due to this we highly recommend reaching out ahead of time to schedule services. We cannot guarantee availability to last minute inquiries.
It is our honor and privilege to create these important portraits for you. We are going to do everything we can to ensure that you love your experience with us as well as your portraits afterward.
Expecting? Book your January, February and March Maternity/Newborn Sessions now.
WHAT TO EXPECT
Before During & After Your Custom Session
Once you are officially booked for your time and date this is what you can expect from us.
BEFORE
We provide planning consultations to help us create an experience that you will love. We also provide styling guidance where we can help you choose a color palette and even help you with your final outfit choices. Then we come out on location before your session and find the best location & really take a look at what the light is doing so that we are fully prepared on your session date.
DURING
Then on your session date we are going to do everything we can to make sure your portraits are amazing. That means taking our time to make sure you and your loved ones look their best and to get that precious little smile out of your youngest.
SNEAK PEEK
Shortly after your session you will see one or two of your images posted as a sneak peek on Facebook and/or Instagram so be sure to follow us there. You are encouraged to share the post, tag yourselves and your friends and family so that they see. You are welcome to make the photo your profile pic as well. You are not allowed to edit the photos in any way, whether by adding a filter, text, removing my watermark, or any other form of digital manipulation.
AFTER
Then after your session we go through the images we captured one by one and select only the best images from your session. Then we hand edit each of them to perfect the color tone and contrast.
We fully edit your portraits and the highest level of attention is payed to each image. We remove distractions so that we deliver to you images that we are sure you will absolutely love.
ORDERING
We will share a sneak peek with you and edit the best images from your session. We will have you schedule your online gallery. At the time you indicated you will receive an email with a link to an online viewing and ordering gallery. This gallery will offer you the opportunity to use your included credit to download images or purchase any of our fine art keepsakes. Your gallery will be online for 1 week
Questions before you book?
We would be happy to help you decide what kind of session package would be best for you!
Prices can and do change without notice. If you would like to lock in these rates please contact us today. -thank-you!
Know what you want?
We can provide you with a customized service package
Click on the box below and we will do our best to take care of your unique needs.
Creating the experience…
The packages you see here work for many people. However if you are looking for something a little different please let us know and we will customize your package to suit your needs perfectly.
Schedule a consultation today!
Taking time to consider…
Let's find a time to talk about your needs and create a vision for your portraits.