Real Clients - Real Reviews & Feedback
Our typical clients are those that just want great photography as well as an entirely worry free experience.
Seth M - Happy Client - 10/2017 - Maple Grove, MN
I have never been more in love with a picture. Thank you Nicole Hollenkamp Photography - Portraits & Weddings for being so amazing. I recommend her for any photos you need done. As we sit in our hotel room unable to move from our 1800 steps up the mountain yesterday...this is just what we needed. We look forward to seeing the rest in a few months. ❤❤❤❤
Aleesha S - Happy Bride 10/19/2017 - East Bethel MN
Absolutely beautiful! Cannot wait to see the rest!!!
"I am not really a picture person, but I was really excited to see these portraits!"
Jack - Happy Client - Senior 2018 - Isle MN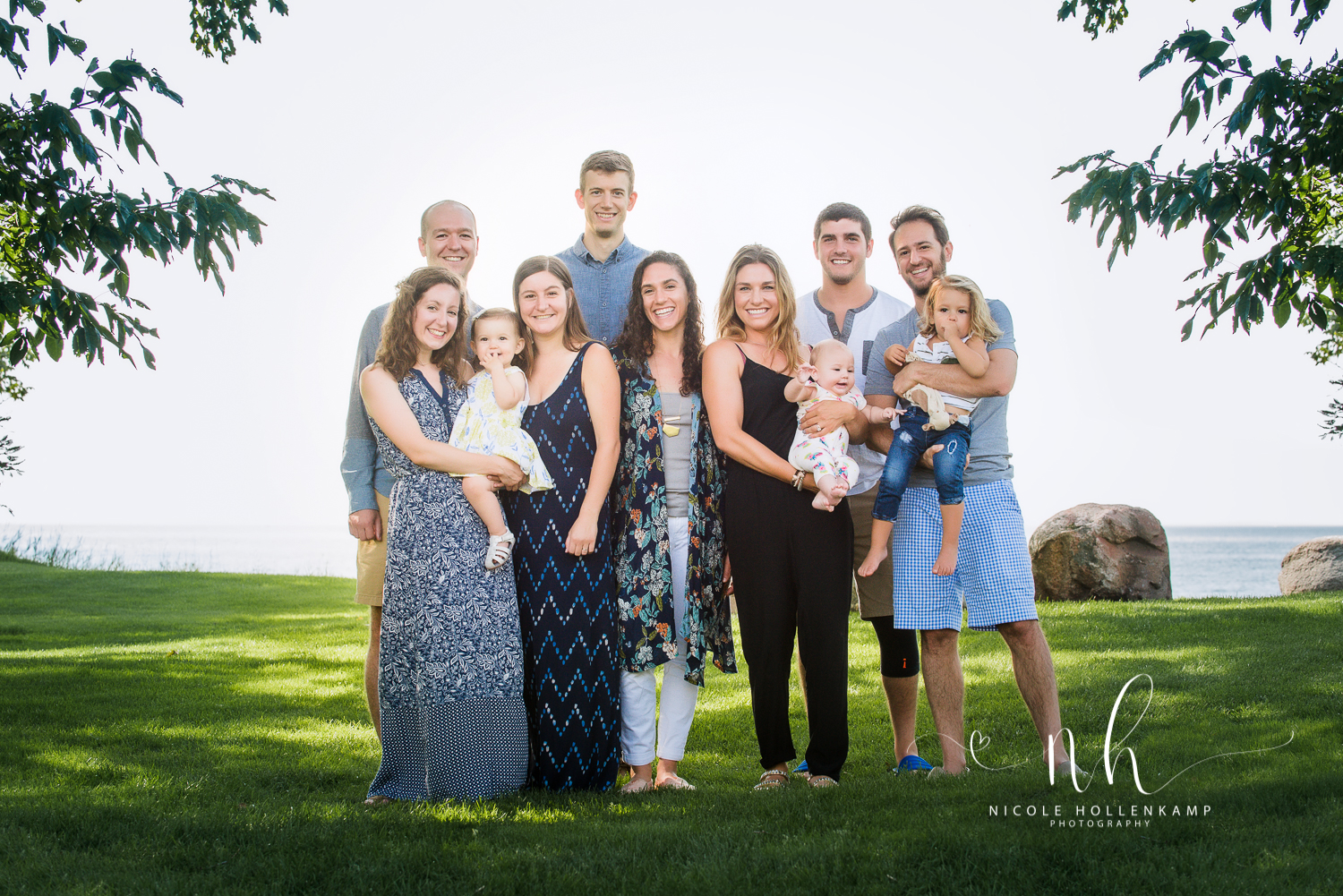 Thanks so much. We appreciate your excellent work
Mimi - Portrait Services rendered in Isle MN
Nicole Hollenkamp did an amazing job and even though I was downtown, she still made,me feel comfortable.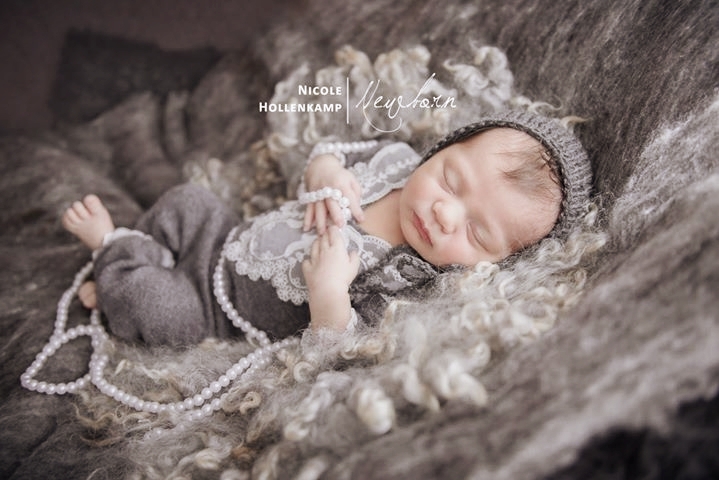 That is an adorable picture looking forward to seeing the rest thank you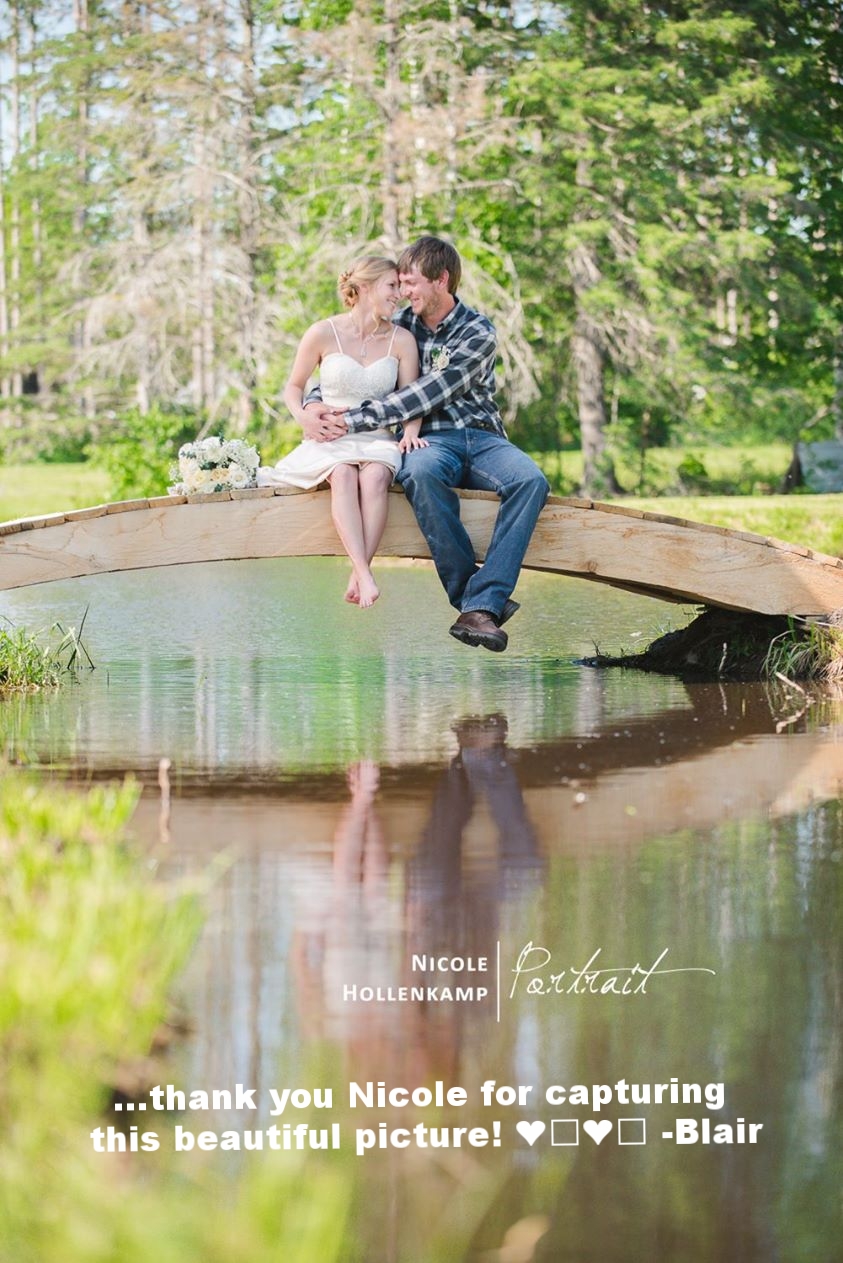 Nicole,
We are so happy that we chose you to be the photographer for our wedding! We love all the pictures we have seen so far online and we can't wait to see the rest!
I have had so many people come up to me and ask who our photographer was because (of) the amazing photos online! You were fun to work with and everything went so smooth and quick on the wedding day -which was great! -so thank you so much for everything you did!!
Love,
Alex + Blair L.
I have many happy clients. You can find my reviews all over the internet. Check them out.
You can see these, as well as other reviews on facebook HERE!
WE'D LOVE TO MEET AND CHAT ABOUT YOUR BIG DAY! CONTACT US HERE!
Have something to say?
Our goal is to have the happiest clients in the industry. Your feedback is an important component to that. We would love to hear from you.