Preserving your love with photography
A life Without Love? That Would be Terrible!
Add a dash of that extra magic
A photograph is just a photograph unless it contains the humanity of the moment.
When it does, it becomes something more. The photograph takes on a life of its own. More than just a window in time, it becomes a time machine. Transporting you back to that very moment when you felt so deeply in love, back to your happiest memories. But more than just a faint memory, they become alive. Creating inside of you that burning passion you once felt long ago.
From walking through the first draft of your timeline to the finishing the final touches on your wedding album Nicole Hollenkamp Photography will be there to help your wedding day go awesomely.
Learn more about our wedding services
The ins and outs of what to expect from us, recommended vendors, pricing, planning and more…
We understand that this is likely the first time that you are planning a wedding. As wedding professionals our goal is to help your day go as amazing as possible. We help you use our wedding weekend survival guide to assist you in planning your timeline.
These priceless time-capsules will be taken at a special location that is special to you. Our ultimate goal is to create portraits that will make you fall in love again and again.
We do not just Document your most important moments…
Each wedding day is so full of little moments that make each one unique. I try to capture the romance of each and every moment.
You have found the one that your soul loves…
…make it timeless.
Read about a few of our featured weddings...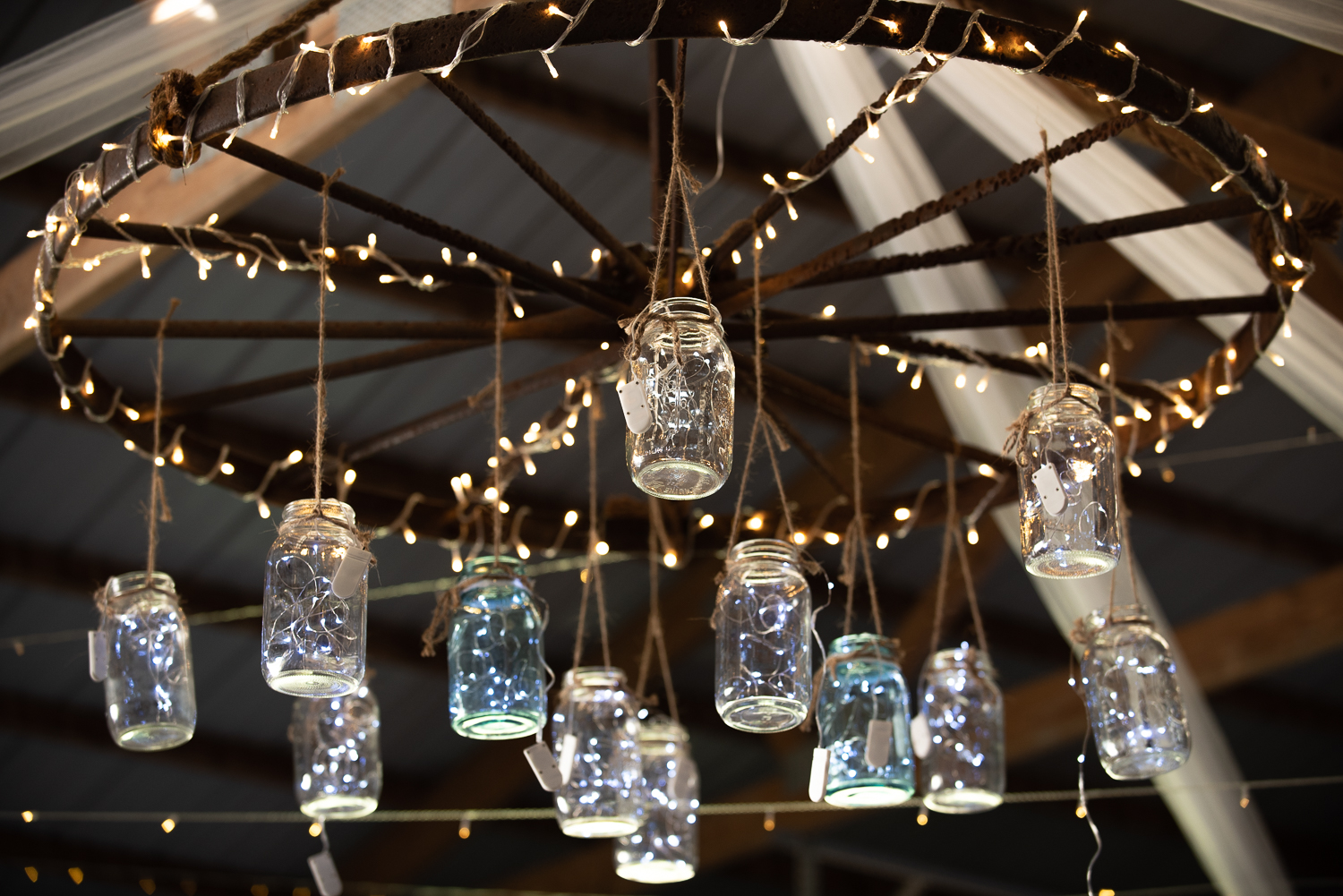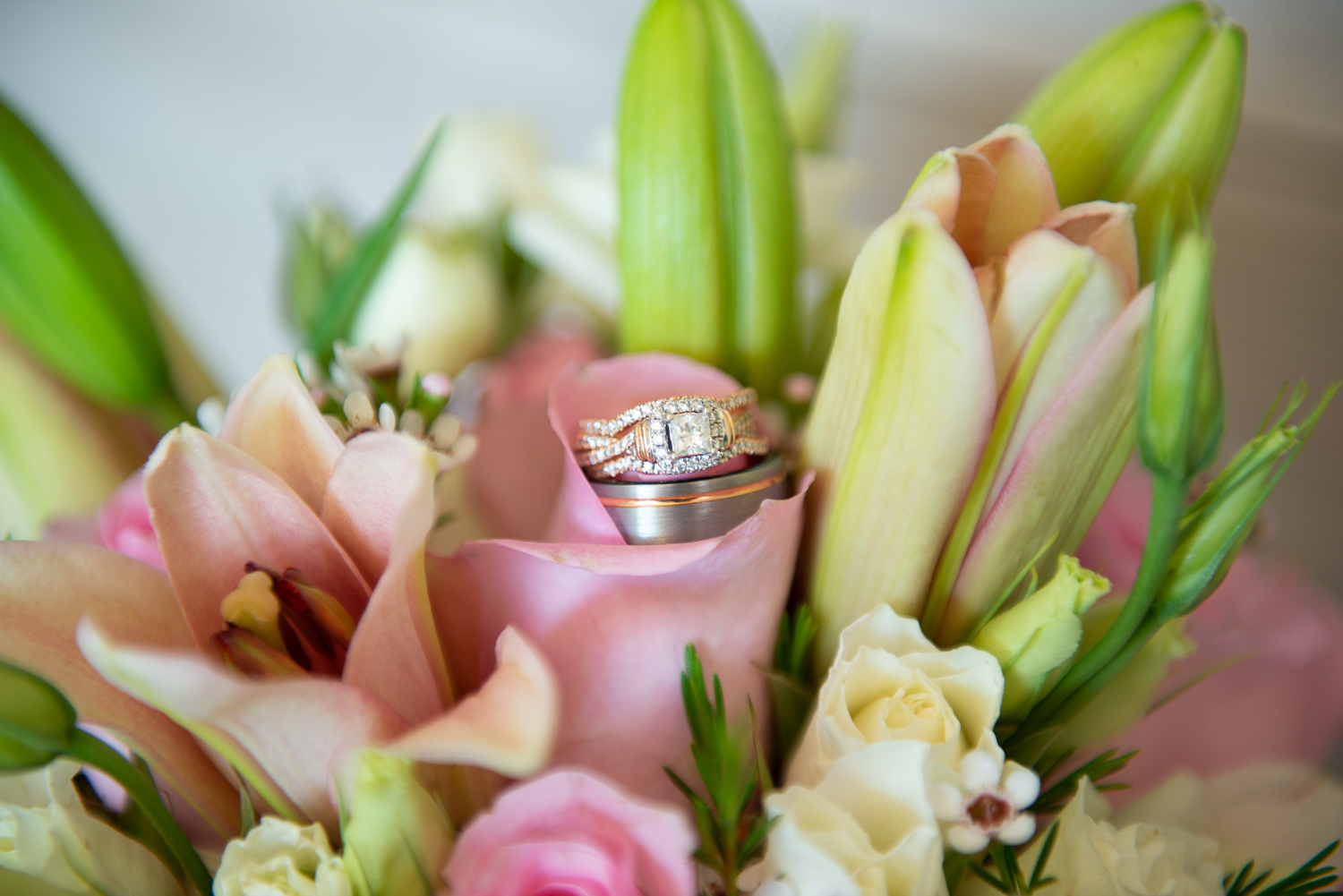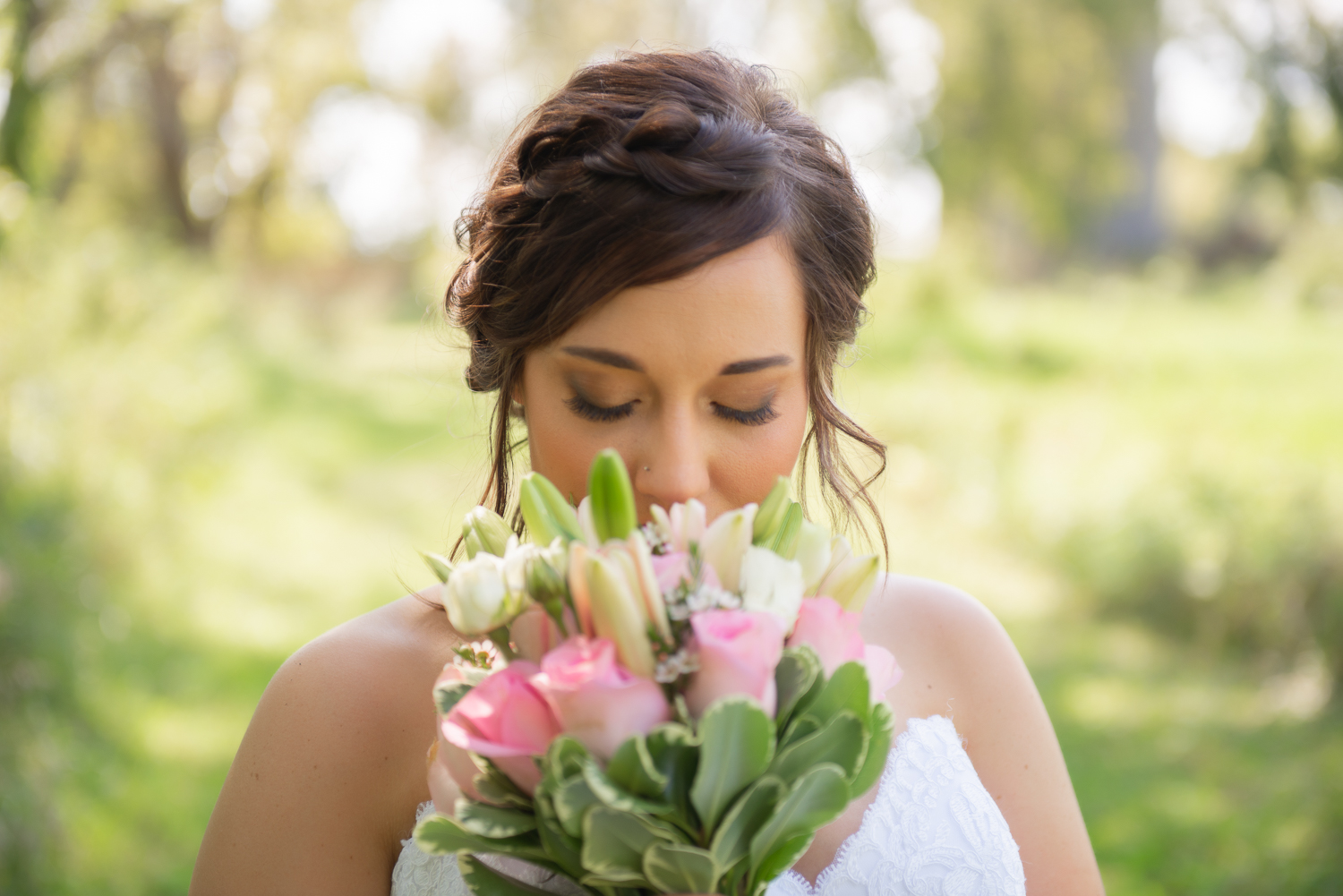 Contact Us today for your free, no obligation consultation!